Manage all your clients' PPP business relief needs in one place
CPA.com and Biz2Credit
Business Funding Portal
Product Webinar
Preparing for PPP with the CPA Business Funding Portal
Press Release
Preparing for New Round of PPP Relief Funds.
Get Started
Simple sign-up. Important opportunity.

Simplifying business relief and financing for firms and their clients.
As a trusted advisor to your clients, you play a crucial role in helping them navigate the complex world of PPP business relief and financing. Your expertise is an invaluable resource, and few things are more critical when helping a small business thrive and grow.
Often though, these processes can be inefficient and labor intensive. Then magnified when you have large blocks of clients to support.
That's why CPA.com, in partnership with Biz2Credit, developed the CPA Business Funding Portal, a cloud-based platform designed specifically for CPAs and CPA firms.
The CPA Business Funding Portal is a firm-wide solution that enables CPA firms to offer Business Relief Advisory services that are scalable, and profitable. With this platform, you can more confidently provide PPP2 loan application and PPP loan forgiveness support to clients, managing all needs through one streamlined tool.
The business funding solution is designed to streamline the application process with benefits including: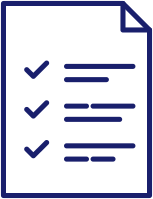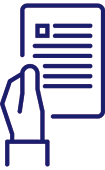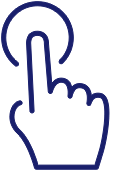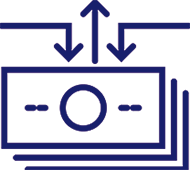 CPA Business Funding Portal - Product Overview Video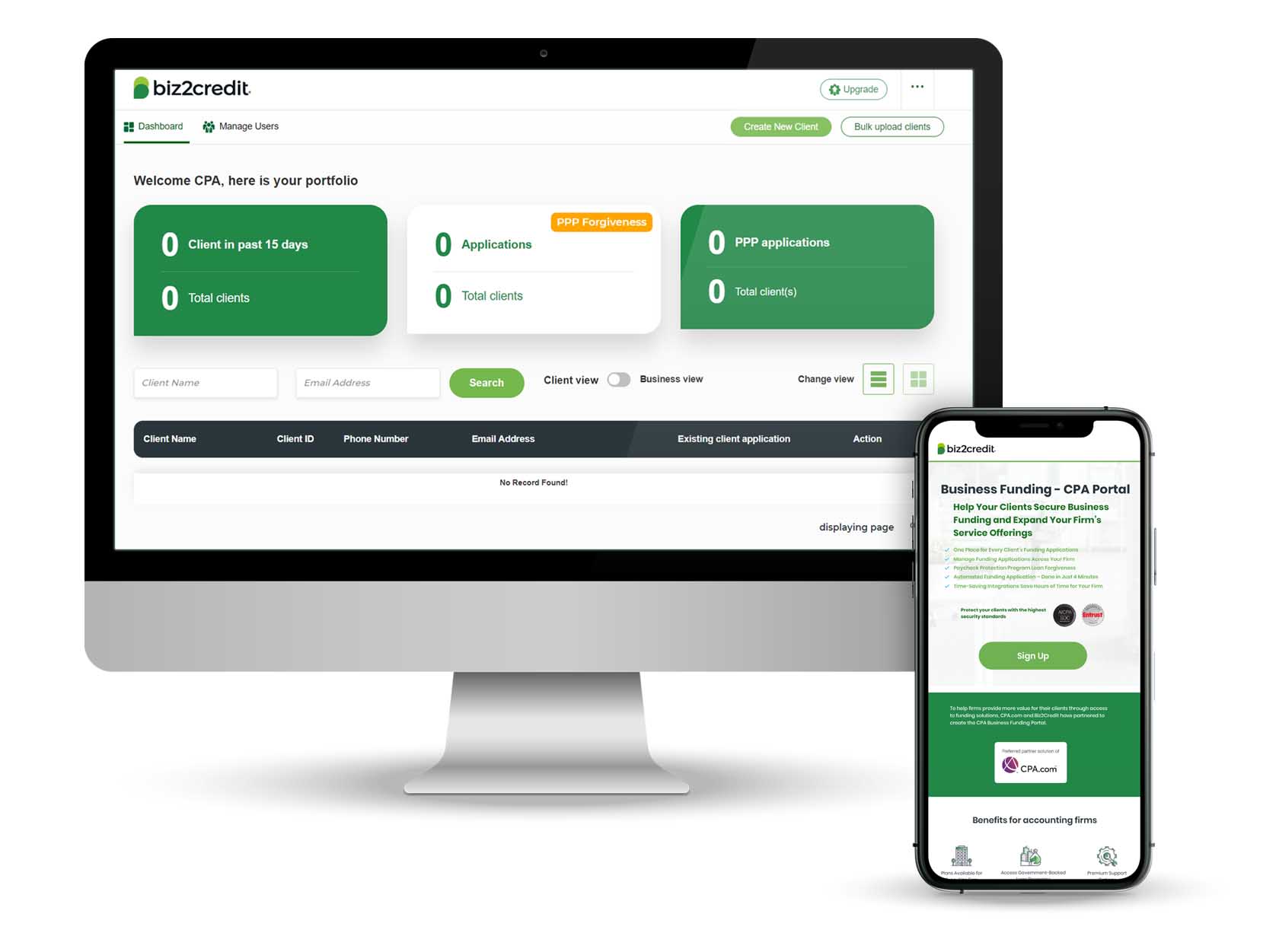 CPA Business Funding Portal – Subscription Options
PPP Loan Applications
PPP Forgiveness Applications
Users
Custom Roles
Customer Support
Features
AICPA PCPS Insights
CPA Directory for Small Businesses
Basic
Free
only basic features included
Unlimited1
Unlimited2
1
—
Basic
Standard
—
Included
15 Agent Fee Eligible Apps
15 Enhanced3
5
2
Premium
Admin
Included
Included
Enterprise
$1,499
per year
Unlimited Agent Fee Eligible Apps
75 Enhanced3
15
5
Dedicated
Admin
Included
Included
1 Not eligible for commission payment.
2 Enhanced forgiveness features not included.
3 Enhanced forgiveness features include: automatic bank statement and utility data imports, and AICPA forgiveness calculator import.
FAQs
Your key questions, answered here.
*FAQs will continue to be updated as we receive / confirm information.
New AICPA Resource: Summary of PPP After Enactment of the Economic Aid Act. Download now.
Can I participate in the Paycheck Protection Program (PPP) if I received an Economic Injury Disaster Loan (EIDL)?
Yes, you can participate in both the PPP loan and/or a Second Draw (aka PPP2) and EIDL programs. Initial guidance indicated the EIDL advance would reduce PPP forgiveness. Recently released legislation clarified this position and the EIDL advance does NOT reduce forgiveness.
Does CPA Business Funding Portal support the payment of agent fees?
Yes. As part of the user agreement, CPAs or other advisors are entering into an agreement with Biz2Credit and are eligible to receive agent fees. CPAs will have an option to 'opt-out' of receiving agent fees if they so choose.
How much are the agent fees?
The agent fees are listed below:
1.0% for loans up to $350,000;
0.50% for loans between $350,000 and $2 million; and
0.25% for loans of $2 million or more
Based on discussions, we believe an additional tier for loans below $50,000 will be added.
Our expectation for loans below $50,000 - lesser of 10% loan principal or $500.
How do I provide Business Relief Advisory Services, including managing clients' PPP applications and forgiveness through a lender, without impairing our firm's independence?
Can you apply for a Second Draw loan before you receive forgiveness for your original PPP loan?
Yes, you may apply for a Second Draw loan if you have used, or will use, the full amount of the original PPP loan.
How is the CPA Business Funding Portal different from the PPP Forgiveness Tool?
The PPP Forgiveness Tool (located at PPPForgivenessTool.com) was created by CPA.com and the AICPA's fintech partner, Biz2Credit, to support business owners and their CPA advisors in the process of completing the Paycheck Protection Program (PPP) loan forgiveness applications.
The CPA Business Funding Portal, (accessed at CPALoanPortal.com), adds new CPA-centric capabilities, and enhanced functionality to the automated PPP loan forgiveness tool. The new platform provides access to a wider range of funding opportunities, and will be kept up to date as new funding programs become available, with extra benefits provided to CPA firms that choose a subscription plan. (The original basic loan forgiveness application service remains free.)
Who can I contact to learn more about this solution?
Who can I contact for technical support?
Set up your account today

Building a future ready firm
The accounting landscape is changing rapidly and one word—complexity—defines both the greatest challenge and opportunity for CPAs. To keep pace with client expectations, firms are rethinking their strategies for practice management, client services and talent development.
CPA.com is your primary source for taking the complexity out of moving your firm into the digital arena – enabling you to focus on growing your business with the smartest solutions in our profession.
To learn more about CPA.com, please contact our team at inquire@hq.cpa.com or by calling 1.855.855.5CPA.
Questions? We're here to help