Build your brand
with every email
you send.
Mail@CPA.com
CPA.com Branded Email Service
Testimonials
Find out what customers are saying.
Pricing
Mail@CPA.com starts as low as $3.00 a month. See which plan is best for you.
Contact Us
For customer support, contact us at Support@CPA.com or call 877.767.4459.

Move your email address from consumer to professional grade with Mail@CPA.com.
Available exclusively to AICPA members - A custom branded email address is a must-have for today's progressive CPAs. Advance your digital image by providing clients with an email that promotes you (YourName@CPA.com) and further advances your professional image.
Build your brand with every email you send
Building your brand requires constant attention—always identifying new opportunities to promote your firm to both clients and prospects. With email as the core communication vehicle, every message sent using a generic account is a brand experience wasted. Today's busy CPA also requires an email solution to help organize contacts and schedules and maintain overall communication.
Offered exclusively for CPAs with AICPA membership.
Our email solutions offer a long list of available features and benefits. All you need to do is decide which email solution meets your unique needs.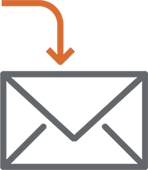 Forward Service
Personalized email: YourName@CPA.com
Automatically forward emails to your email address of choice
Upgrade to the Full-Service Email at any time
$35.95 Per year.
Less than $3.00 a month.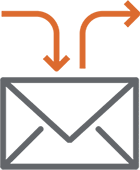 Full Service
Personalized email: YourName@CPA.com
1 TB of storage space
Helps you get more done with access to Google Apps such as Calendar, Drive, Hangout, Sheets and Docs
Anti-spam protection included
Offers setup support and takes care of the technical details
$144.00 Per year.
Only $12.00 a month.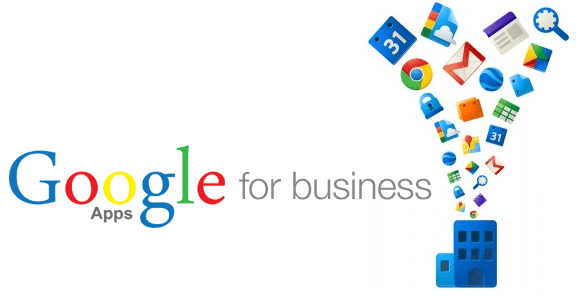 A State-of-the-art Platform Built On Reliability And Security
Google Workplace powers the CPA.com email service, offering users state-of-the-art cloud-based email technology and security. Active spam filtering and detection in which Full Email Account users can view, change, and modify. Additionally, CPA.com email is backed by Google's Service Level Agreement guaranteeing 99.9% uptime.
Testimonial
"I am very happy to use my CPA.com email, as it immediately shows my audience/contacts a certain level of professionalism, embedded with the CPA title. CPA.com email immediately shows my qualifications and opens me a lot of doors, from a professional standpoint."
CPA.com FAQ & Set-Up Guide

This brief guide provides simple step-by-step instructions for setting up and accessing your new Mail@CPA.com email account. Before going any further, we recommend that you first familiarize yourself with your new account using simple Webmail (see page 5 of this guide).
Once you are comfortable accessing your account through Webmail, please take a few minutes to set up your CPA.com account using your favorite email client (i.e., Outlook, Outlook Express, Apple Mail, Windows Mail, etc.).
Download Guide
Frequently asked questions.
Who is eligible for a CPA.com Email account?
All AICPA members who are licensed CPA's are eligible to purchase a Mail@CPA.com account. This includes Regular Members & retired CPA's
Am I able to register multiple usernames with cpa.com email?
You are currently unable to have more than one CPA.com email account.
Could my administrator have a Mail@CPA.com account?
CPA.com email is exclusively for AICPA members.
What platform powers Mail@CPA.com email?
Google Apps for Work powers the Mail@CPA.com service offering, providing a state-of-the-art cloud-based email and technology solution.
What are the functionalities of this email service?
The Full Service Mail@CPA.com account provides you access to email, calendar, Google Drive and Google Hangout.
The Forward Service account allows emails to be forwarded to the email address of your choosing.
Will my account be automatically renewed?
To simplify the renewal process and provide additional convenience, CPA.com has incorporated an auto-renewal process of CPA.com Email for all users effective immediately at your next renewal date and will occur on an annual basis.
Testimonial
"I use Mail@CPA.com because of two reasons: One because of the @CPA.com domain and Two, the service does not serve advertisements. I like @CPA.com because the domain is easy to recognize."
The power of smart business
The accounting landscape is changing rapidly. In a word, complexity, defines the single greatest challenge, and opportunity, facing CPAs. Firms are rethinking their strategies for practice management, client services and talent development.
CPA.com is your primary source for taking the complexity out of moving your Firm into the digital arena — enabling you to focus on growing your business with the smartest solutions in our industry.
To learn more about Mail@CPA.com, please contact our team at inquire@hq.cpa.com or by calling 1.855.855.5CPA.
Get started today