Examining the Profession's Most
Pressing Issues.
Thursdays at 3pm ET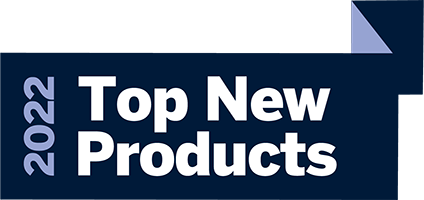 Make the most of these resources
Access the latest news from these additional resources: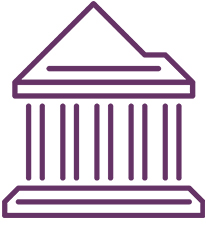 AICPA Tax Section
Keep pace with changes in tax law, globalization, technology advancements and the ever-increasing client tax demands.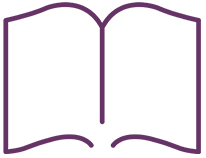 Journal of Accountancy
Providing daily professional and regulatory updates, breaking news and videos for CPAs.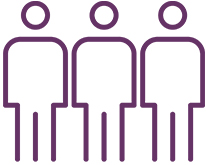 AICPA PCPS
The Private Companies Practice Section (PCPS) supports CPA firms in tackling their top issues. PCPS provides firms of all sizes targeted and customizable practice management resources to position firms for success in a fast-changing environment.
Meet our Presenters
Rotating contributors include practitioners, thought leaders, regulators, policy makers, and a range of experts from across the profession, government and business.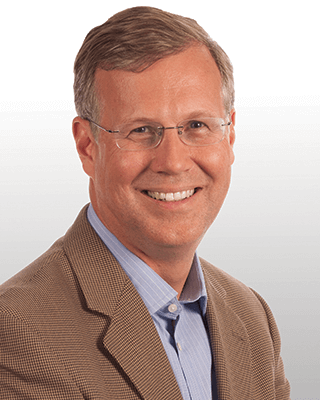 President & CEO
CPA.com an AICPA subsidiary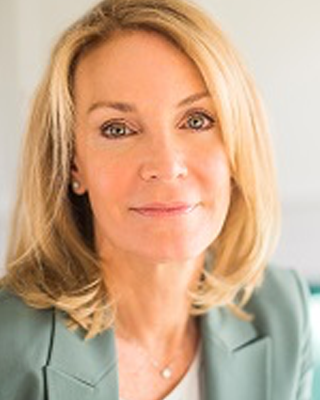 CEO, Public Accounting
AICPA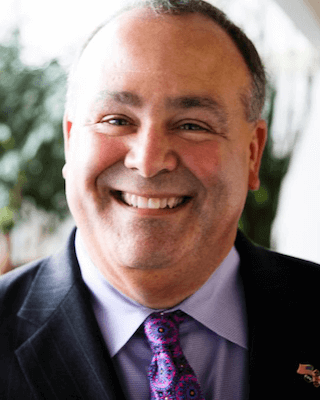 EVP Business Engagement & Growth
AICPA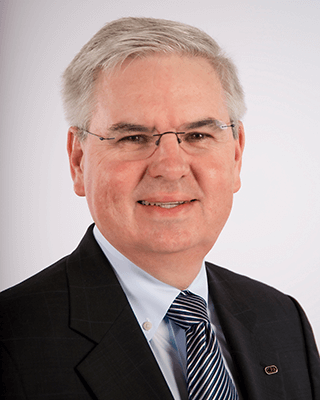 President & CEO
AICPA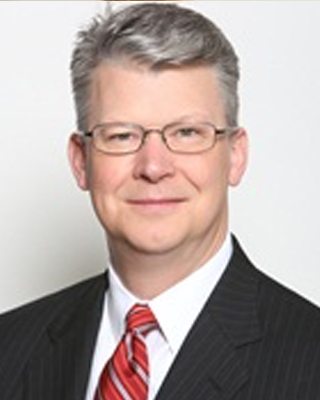 EVP, Advocacy
AICPA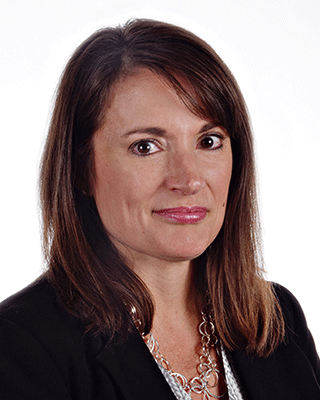 VP, Firm Services
AICPA
Subscribe to the Town Hall newsletter
Get additional insights & resources as well as top weekly FAQs