Technology and educational resources to elevate your practice
Driving transformation of practice areas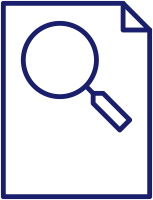 Audit & Assurance
Professional support and access to technologies, methodologies and tools to enable firms to optimize the expansion of their audit and assurance services.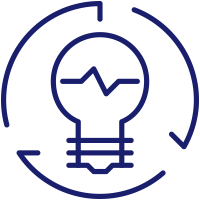 Client Advisory Services
Practice development training and educational resources along with leading technology solutions for financial management, bill pay services and expense management – all designed to help firms offer robust CAS services profitably, and effectively.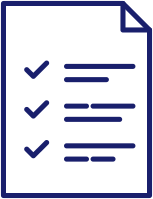 Tax
Industry-leading business development education, along with best of breed tax technologies, to support firms in transforming their tax services to meet client demand, and the evolving tax landscape.

Building a future ready firm
The accounting landscape is changing rapidly and one word—complexity—defines both the greatest challenge and opportunity for CPAs. To keep pace with client expectations, firms are rethinking their strategies for practice management, client services and talent development.
CPA.com is your primary source for taking the complexity out of moving your firm into the digital arena – enabling you to focus on growing your business with the smartest solutions in our profession.
To learn more about CPA.com, please contact our team at inquire@hq.cpa.com or by calling 1.855.855.5CPA.
Questions? We're here to help