Achieve extraordinary growth in outsourced advisory
CPA.com and Sage Intacct
Sage Intacct Accountants Program
Whitepaper
Exceeding expectations: Firms share what they love about the Sage Intacct Accountants Program
Whitepaper
Five reasons to evolve your financial management solution
Free CPE Webinar
Data analytics advisory: Business insights that drive client success

Deliver high-value advisory and financial advisory services.
In an increasingly competitive industry, where client expectations are on the rise, many firms are searching for ways to provide more value. Client advisory services is an area that provides an opportunity to do just that. With outsourced services greatly in demand by business owners who want to reduce time on work unrelated to their core business, they turn to their advisory partner for expertise and proactive strategic advice.
To help firms take advantage of the growth opportunity in this area, CPA.com and Sage Intacct developed the Sage Intacct Accountants Program.
Through the Sage Intacct Accountants Program, firms are leveraging the best-in-class advisory capabilities of Sage Intacct to deliver high value engagements such as virtual CFO-level outsourced advisory services for their clients. Designed for advisory firms, the program offers access to an Accountant console as well as a plethora of industry leading resources, tools, education and support.
Make the most of this program with an array of training resources, tools, and support available: Sage Intacct offers these key features:
Dashboards
Provides real-time visibility and access to all client data from a single, centralized location.
Offers the ability to customize layouts and display of information.
Integration
Integrates with over 150 other leading applications including BILL, Salesforce, project advisory, and more.
Provides access to pre-built integrations and offers open API.
Reports
Offers flexible financial reporting tools and a library of more than 150 built-in financial reports that support key regulatory reporting requirements. Provides ability to measure business metrics and performance.
Security
Backed by high reliability Tier 1 data centers. Provides world-class security, disaster protection, backup and recovery. Offers built-in internal controls and security permissions to give you control to what users can access.
Templates
Provides access to industry templates, including business processes, charts of accounts, financial reports, business dashboards and many other elements of the financial system. Offers customizable and reusable templates, allowing you to define reports once and leverage across multiple clients.
CPA.com and Sage Intacct
Sage Intacct Accountants Program
Testimonial
"We wanted a cloud based platform that could scale as our clients grew, and one that easily integrated with other cloud apps ... this was Sage Intacct. To be successful in outsourcing, we have to have Sage Intacct as our core solution."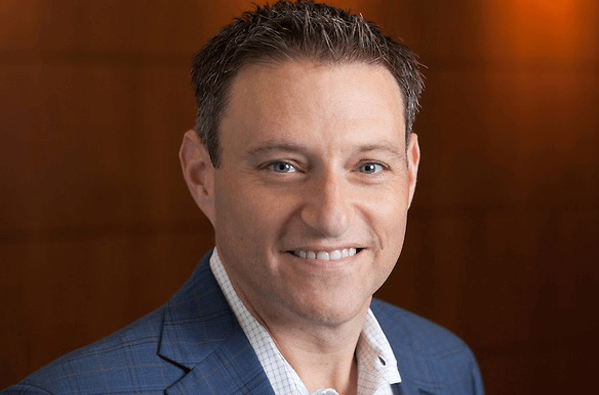 Additional CPA.com resources to keep you more informed: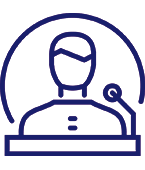 Webinars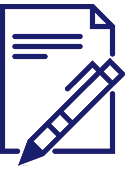 Whitepapers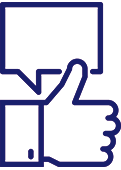 Success Stories
See and hear how the Sage Intacct Accountants Program is making an impact in today's firms.
Michele Hammann of SS&C Solutions discusses how CAS has helped their practice provide more value to clients and the benefits Sage Intaact has provided to their client relationships.
Stacey White of Accumulus Advisors shares how Sage Intacct helps them provide their clients with peace of mind by providing the advisory support they need.
In this video Tommye Barie from Mauldin & Jenkins discusses her experiences as a member of the Sage Intacct Accountants Program. She shares how the support...
Only CPA.com offers your firm this level of support and strategy The power of smart business
The advisory landscape is changing rapidly. In a word, complexity, defines the single greatest challenge, and opportunity, facing CPAs. Firms are rethinking their strategies for practice management, client services and talent development.
CPA.com is your primary source for taking the complexity out of moving your Firm into the digital arena — enabling you to focus on growing your business with the smartest solutions in our industry.
To learn more about Sage Intacct from CPA.com, please contact our team at inquire@hq.cpa.com or by calling 1.855.855.5CPA.
Join the Sage Intacct
Accountants Program
We'll get you up running in no time.