Optimize your CAS strategy to help clients achieve their goals
CPA.com Practice Area Resources
Client Advisory Services
As businesses evolve, the necessity of a trusted advisor becomes more crucial to long-term success. Today, more and more business clients are seeking greater strategic insight and a higher level of value from their accounting professional. To tap into this important opportunity and be better prepared to meet client demands, accountants are evolving their trusted advisor role by delivering high-value client advisory services (CAS). ​
As firms begin to shift their business models and technology strategies to fill this need, they are able to deliver real-time financial data and give clients deeper insight into their business – allowing them to provide more robust CAS offerings for success and long-term growth.​
Partner with CPA.com
To empower accounting professionals to enhance their CAS offerings and provide more value for clients, CPA.com offers a host of practice development training and educational resources as well as access to leading technology solutions for financial management, financial planning and analytics, bill pay services and expense management - designed to help firms offer robust CAS services profitably, and effectively.
Discover CAS 2.0 – a business model framework to optimize your CAS practice
Practice Development

Introduction to Client Advisory Services (CAS) Workshop
Evaluate your next steps to launch a CAS practice in this half-day "Introduction to CAS Workshop."

CAS Certificate
Display your expertise with a digital badge earned while building your CAS business model at our Client Advisory Services Roadmap Workshop and CAS Self-Study.

Client Advisory Services (CAS) Roadmap Workshop
Build your CAS business model with a step-by-step roadmap covering the most advanced framework and best practices for success.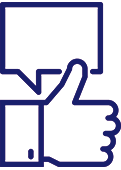 CAS Benchmark Survey
CAS practices and service delivery models are transforming steadily. The CAS Benchmark Survey offers participants the opportunity to evaluate their position on emerging best practices being used by other leading CAS providers.

CAS Client Assessment Workshop
Your CAS clients are demanding more value. Create a CAS client assessment process to capitalize on this opportunity.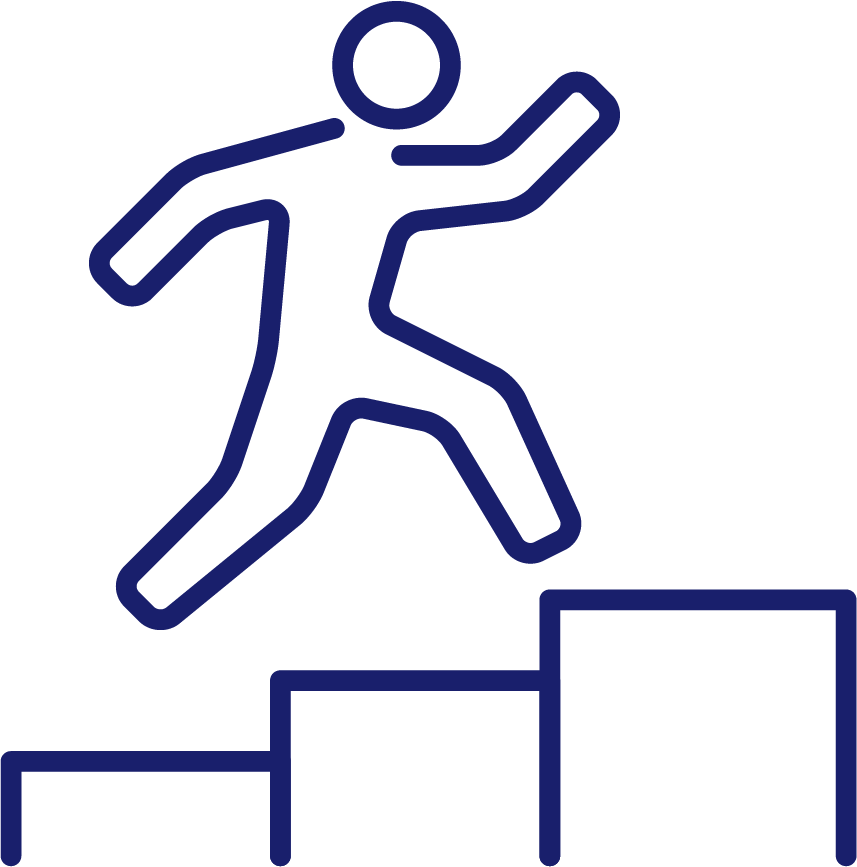 AICPA CAS Core Advisory Skills Program
Today's business environment calls for strategic business partners to offer deeper advice and insights. The AICPA CAS Core Advisory Skills Program helps participants master the technical and leadership skills needed to become the transformational leader that firms and clients are looking for.
Educational Resources: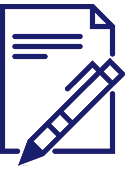 Featured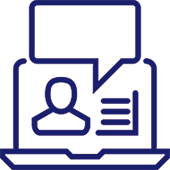 Additional
Build your CAS technology stack with our partner solutions

Building a future ready firm
Contact us to discuss how you can develop or expand your CAS practice profitably and effectively by emailing, inquire@hq.cpa.com or by calling 1.855.855.5CPA.
Questions? We're here to help