Leading
the way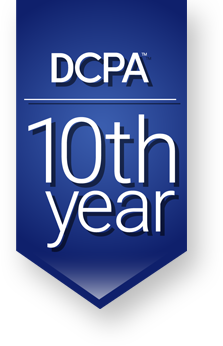 December 5-8, 2021
Nashville, Tennessee
Digital CPA is for practitioners curious about technology and its impact on the accounting landscape. Together we're challenging business models, transforming practice areas and driving innovation across the profession.
Join us on-site and online for Digital CPA 2021 to get in front of the rapidly changing landscape facing the profession and learn how innovative firms are staying ahead of the curve. You'll earn up to 20 CPE, network with peers, and get the content you need to be future ready.
What do your colleagues have to say about DCPA21?

Excitement is building for #DCPA21! Hear from your peers on what makes DCPA such a special experience.

2021 registration is open. Secure your pass today for pre-conference sessions, main conference and more. Group discounts available.

See who will be speaking at this year's conference.

Pre-Conference Workshops
Join us on Monday, December 6th, 8-11AM for our pre-conference sessions that will be held prior to the main conference. These sessions are designed to provide a deep dive into key areas and challenges all firms face. Through interactive discussions and sharing of best practices, you will walk away with valuable knowledge, techniques and strategies you can implement in your firm. Please note that the pre-conference sessions are only available for in-person registrants.
Project Management Techniques to Keep Client Work Profitable
Game-changing Talent Management Strategies
Who should attend?
Professional staff members will benefit from this conference, including:
Firm leaders
Client advisory services practitioners
Technology champions and innovation leaders
Business development directors and firm marketing directors
Insights from Previous Keynotes
Additional CPA.com resources to keep you more informed:
On Demand Webcasts

CAS 2.0: Key Strategies to Take your CAS Practice to the Next Level
Speakers: Erik Asgeirsson, Paul Van Den Berg, Dixie McCurley, Tommye Barie, CPA, CGMA
Length: 1 Hour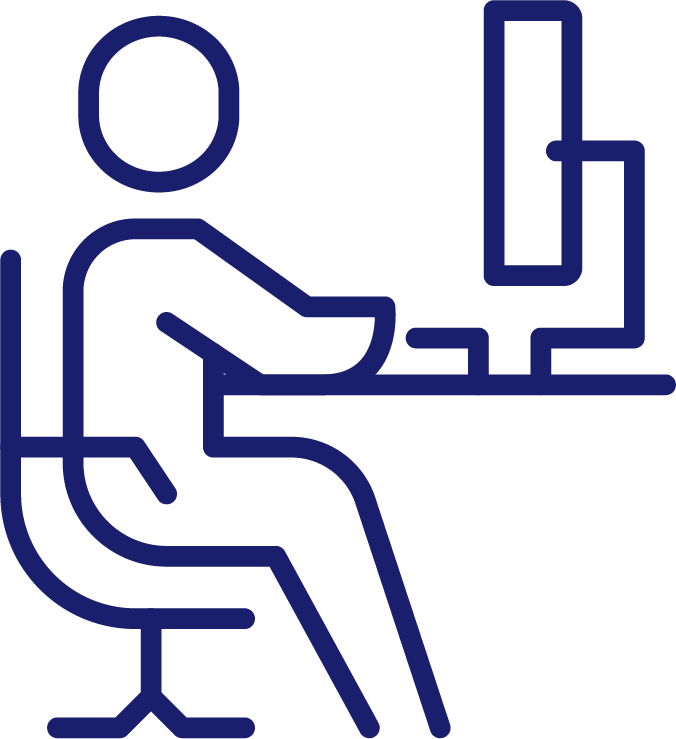 Excellence Now: Extreme Humanism
Speakers: Tom Peters, Tom Hood, Kacee Johnson
Length: 1 Hour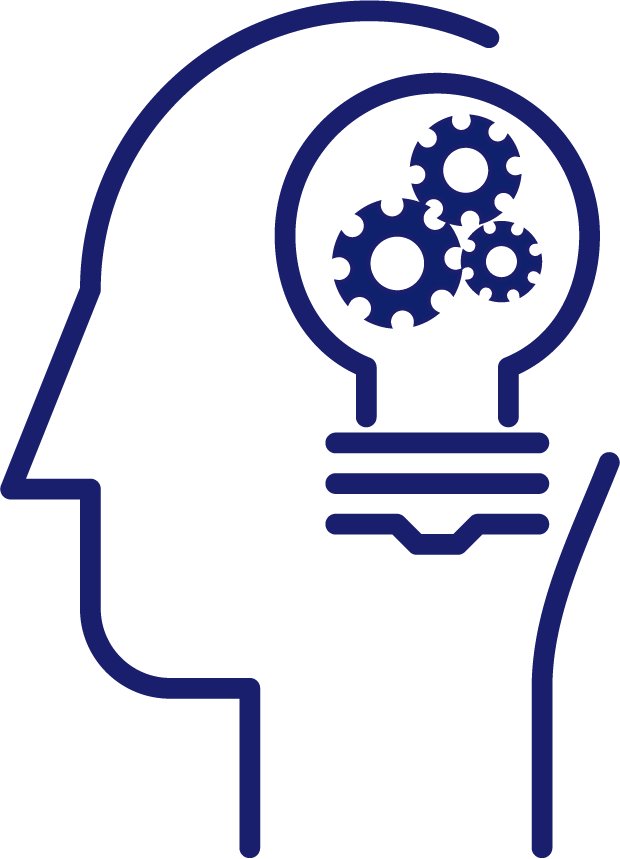 FP&A Services: The Future of Your CAS Practice
Speakers: Michael Cerami, Martin Zych, Tom Hood, Bruce A. Phillips, John Kogan
Length: 1 Hour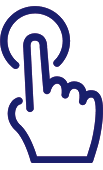 The Next Normal in Digital Client Experience
Speakers: Tom Hood, Karen Larsen, Beth Allen
Length: 1 Hour

Serving Clients Beyond the Pandemic
Speaker: Dixie McCurley, Jim Bourke, Mitchell Weintraub & Michael Cerami
Length: 1 Hour

Forget the Math of the Moment—Double Down on Relationships
Speaker: Ron Baker
Length: 1 Hour
CPA.com Strategic Partners
---
AICPA/CPA.com 2021 Startup Accelerators
Frequently asked questions
How can we register multiple people from our firm?
You have options for registering multiple people from your firm to attend the Digital CPA Conference.
When you register through the site you can simply select "Add Another Person", and then add their information. The registration site will automatically apply the multi attendee discount to all the individuals you register. You can also add more people at a later date by logging back in with your confirmation number and selecting "Add Another Person"
If you do not have the names of everyone going, but know there will be multiple attendees, contact CPA.com and we will help you with the appropriate discount code.
How many CPE credits do I get?
By attending the full conference, you are eligible to receive up to 17 CPE credits. (If you participate in the Preconference sessions you receive an additional 3 credits.)
What types of CPE do I get?
You will be able to receive AA, SK and BMO (and other) CPE credit by attending DCPA21.
What is the cancellation policy?
You may cancel and receive a refund if cancellation request is received up to and including 15 days prior to the start of the conference. You can cancel and receive a 100% credit if your registration is canceled within 7 days of the start of the conference. Due to financial obligations incurred by CPA.com, a 60% credit will be issued for requests received up to the day prior to the start of the conference. No refunds or credits will be issued on cancellation requests received once the online conference begins.
Can I transfer my registration to another person in my firm?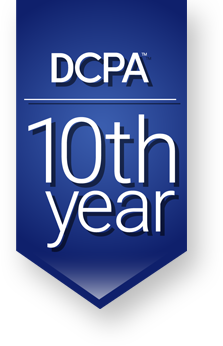 Join us for our 10th anniversary