Save the Date!

December 5-8, 2021
Nashville, Tennessee
Digital CPA is for practitioners curious about technology and its impact on the accounting landscape. Together we're challenging business models, transforming practice areas and driving innovation across the profession.
Join us on-site and online for Digital CPA 2021 to get in front of the rapidly changing landscape facing the profession and learn how innovative firms are staying ahead of the curve. You'll earn up to 9 CPE, network with peers, and get the content you need to be future ready.
Earn 4 CPE credits for the Pre-conference Workshop and 5 CPE credits for the main event
Our 2020 Keynotes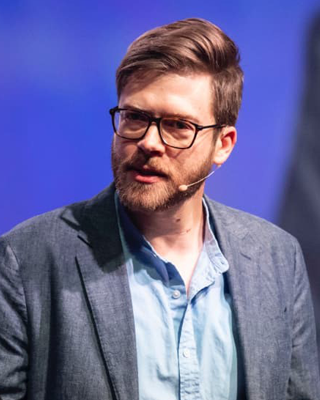 Principal Facilitator, Singularity University
Jeffrey Rogers is an award-winning educator and sought-after speaker and facilitator obsessed with one essential question for our time: How do we thrive as leaders and learners in a world of accelerating change...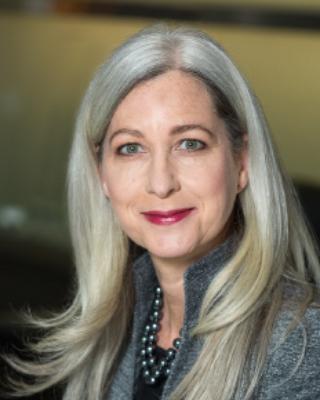 Expert Economic Forecaster, Former CNBC Chief Economist and Co-Host of Squawk Box
Marci Rossell is a world-renowned economist and financial expert who electrifies audiences nationwide, speaking candidly on the nexus of economics, politics, culture, and the media...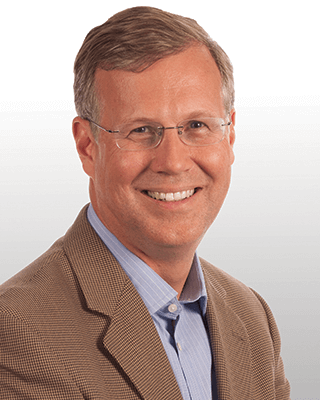 President & CEO, CPA.com
Erik Asgeirsson has been President and CEO of CPA.com for the past fifteen years and was part of the original founding team. Under Erik's leadership, CPA.com has established itself as a leader on emerging technologies and as a key solution...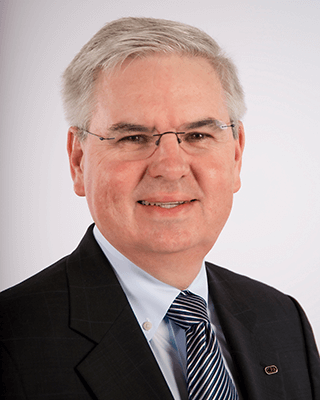 CPA, CGMA, President & CEO, AICPA
Barry C. Melancon is the CEO of the Association of International Certified Professional Accountants, the most influential body of professional accountants in the world with 650,000 members and students...
Virtual 5K
Coming Soon
Join CPA.com in our first Virtual 5K & 1040! Register for either the 5K (3.1 mile) or 10.40 (mile) and walk, run or bike your chosen distance.
2020 Pre-conference virtual workshop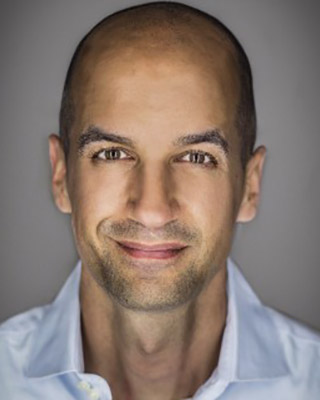 Co-Founder, Radical Ventures
Distributed by Design takes a step back to provide a framework & toolkit that equips firms with the knowledge and resources to conduct their own strategic planning and decision making on the topic of remote work.
DCPA Webcasts
Forget the Math of the Moment—Double Down on Relationships (1.5 CPE)
On Demand Webcast - August 18, 2020
Speaker: Ron Baker
Time: 1 Hour
Remote Business Development in the Age of Social Distancing (1.5 CPE)
September 16, 2020
Speaker: Jen Wilson
Time: 2:00PM - 3:15PM EDT
The Next Normal in Digital Client Experience (1.5 CPE)
October 20, 2020
Speakers: Tom Hood, Karen Larsen, Beth Allen
Time: 2:00PM - 3:15PM EDT
Learning Leaders & Smarter Systems: How to build for the future while sitting with uncertainty (1 CPE)
October 26, 2020
Speakers: Erik Asgeirsson & Jeffrey Rogers
Time: 12:00PM - 1:00PM EDT
Serving Clients Beyond the Pandemic (1.5 CPE)
November 10, 2020
Speaker: Dixie McCurley, Jim Bourke, Mitchell Weintraub & Michael Cerami
Time: 2:00PM - 3:15PM EDT
Hear from last year's attendees
"My firm is always interested in innovation, and I love being around all of the other CPAs who attend the conference. I learn so much just by being in the room!"
"Learn more about digital trends and how others are responding to see where we can continue our progression."
Who should attend?
Any professional staff members will benefit from this conference, including:
Client advisory services
Technology champions and innovation leaders
Business development directors and firm marketing directors
Additional CPA.com resources to keep you more informed:
CPA.com Strategic Partners

CaseWare International Inc. is the leading global provider of cloud enabled audit, financial reporting and data analytics solutions. OnPoint PCR, a smart, cloud-based solution that transforms how CPA firms conduct preparation, compilation and review engagements, has been jointly developed by CPA.com, the American Institute of CPAs and CaseWare International.
---
---
CPA.com/AICPA Accelerator Program Winners
The Road to Digital Infographic
Frequently asked questions
How can we register multiple people from our firm?
You have options for registering multiple people from your firm to attend the Digital CPA Conference.
When you register through the site you can simply select "Add Another Person", and then add their information. The registration site will automatically apply the multi attendee discount to all the individuals you register. You can also add more people at a later date by logging back in with your confirmation number and selecting "Add Another Person"
If you do not have the names of everyone going, but know there will be multiple attendees, contact CPA.com and we will help you with the appropriate discount code.
How many CPE credits do I get?
By attending the full conference, you are eligible to receive up to 16 CPE credits. (If you participate in the Preconference sessions you receive an additional 3 credits.)
What types of CPE do I get?
You will be able to receive AA, SK and BMO (and other) CPE credit by attending DCPA21.
What is the cancellation policy?
You may cancel and receive a refund if cancellation request is received up to and including 15 days prior to the start of the conference. You can cancel and receive a 100% credit if your registration is canceled within 7 days of the start of the conference. Due to financial obligations incurred by CPA.com, a 60% credit will be issued for requests received up to the day prior to the start of the conference. No refunds or credits will be issued on cancellation requests received once the online conference begins.
Can I transfer my registration to another person in my firm?
Yes, contact SCO for assistance on this transfer at. 888.777.7077.


Thank you Digital CPAs for another successful event!