Exponential Change is Evolving the Accounting Profession
CPA.com and radical.
Navigating the Future Program
CPA.com launched a multipart program to help CPA firms identify the potential change coming to the accounting profession and create new business models to adapt and capitalize on new opportunities. The initiative, "Navigating the Future," will include a collaboration with innovation expert Pascal Finette and his firm, radical. The program will use a mix of thought leadership, learning sessions and planning exercises to help firms:
Create business models for future success
Positively embrace disruption
Prepare the profession for exponential change
Shift their mindset to a more empowered digital focus
Engage in strategy-building sessions to design digital organizations
"At CPA.com, we've said for some time that the hardest part of dealing with disruptive change isn't the technology piece, it's change management. This program is designed to help firms take a longer, more insightful view on how to drive change."

Erik Asgeirsson

President and CEO, CPA.com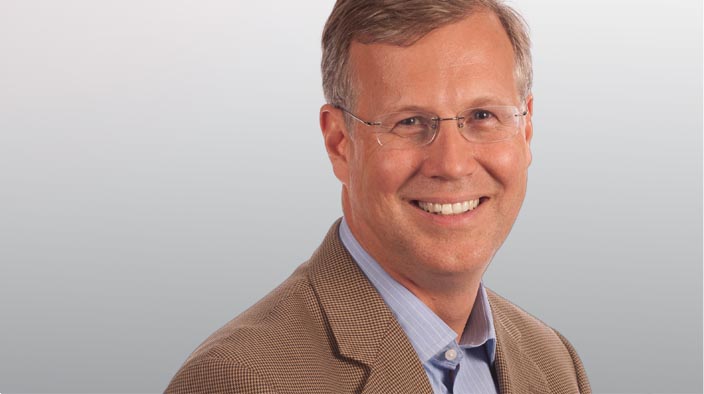 Take Advantage of Program Assets & Resources:

Listen
A Shift in Mindset, From Digitized to Digital. Pascal Finette and Kacee Johnson discuss inspiring, educating and empowering entrepreneurs and change makers to tackle the most intractable problems of our time.

Thriving in Exponential Times Webinar
Understanding how tomorrow will be different than today and why that matters more than you know. The world is changing faster than ever and the future will be here before you know it. To survive, it's not enough to know it's coming. You have to be able to imagine it. In this webinar, you'll learn about exponential technologies, their impact on the world and how to capitalize on the change we're all experiencing by thinking beyond it.

Disruption Map Toolkits to Future Proof Your Business
This toolkit enables firms to conduct their own planning exercises, "disruption maps," in which leaders can play out the implications of change on specific business models and identify opportunities and challenges from those shifts. Learn from Pascal how the future proofing sessions work, then utilize the toolkits in your own firm.

Navigating the Future Report
This paper focuses on key insights derived from the year-long program Navigating the Future, drawing on research, interviews, interactive exercises and working sessions to imagine what is next for the accounting and finance role. Designed to communicate the scale and pace of technological change, this report reveals new opportunities and business models for CPA firms.
Distributed by Design
Distributed by Design is an experiential program that brings awareness and provides a framework & toolkit that equips firms with the knowledge and resources to conduct their own planning and decision making on the topic of remote work.
It's a collaborative initiative between the AICPA, CPA.com and innovation expert, Pascal Finette of be radical.
Distributed by Design utilizes a mix of thought leadership, learning sessions and planning exercises to help firms identify the implications, challenges and opportunities of distributed work - from how it affects business models, to new day-to-day practicalities and mind-shifts needed in company culture.
Throughout the year-long program, firms will learn how to capitalize these adaptive practices and utilize the toolkit in their own practice.
A Collaboration Between CPA.com and radical Ventures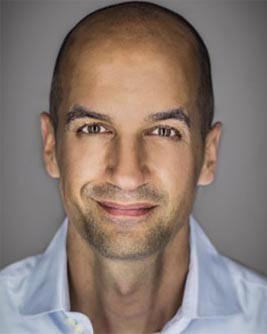 PASCAL FINETTE
CO-FOUNDER, RADICAL VENTURES
Pascal is the co-founder and enfant terrible at Radical Ventures and Singularity University's Chair for Entrepreneurship & Open Innovation. His work focuses on the intersection of technology, global impact, and culture; inspiring, educating and empowering entrepreneurs, corporate irritants and change makers to tackle the most intractable problems of our time.
The power of smart business
The accounting landscape is changing rapidly. In a word, "complexity" defines the single greatest challenge and opportunity facing decision-makers in business today. Firms are rethinking their strategies for tax, accounting and finance departments.
CPA.com is your primary source for taking the complexity out of moving your firm into the digital arena - enabling you to focus on growing your business with the smartest solutions in our industry.
To learn more about CPA.com, please email inquire@hq.cpa.com or call 1.855.855.5CPA.
Questions? We're here to help