Guidance for best practices and better outcomes

Transforming practice areas and implementing innovative technology requires a combination of planning, strategy and clearly defined business objectives. CPA.com Professional Services provide the expertise and guidance needed to successfully navigate change and improve workflow and processes along the way.
Through interactive workshops, one-on-one consulting and learning offerings, CPA.com is here to help as you embark on building and growing your services. Gain best practices and the skills your firm needs today and for the future.
Testimonial
"There is an inherent perception in the profession that CAS is just for bookkeeping or [accounting] for tax. At Baker Tilly, we are building a scalable solution and service delivery model that includes business insights and industry-specific data analytics"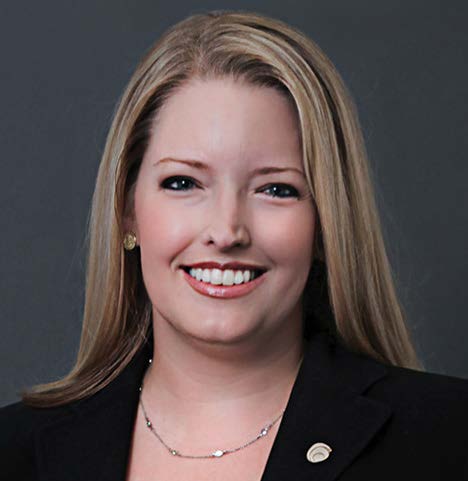 Professional Services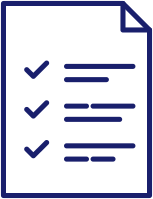 Practice Development
From workshops to on-demand and certification programs, our range of in-person and virtual experiences are designed to help your team take on the transformative opportunities currently available in the profession.
Consulting
Bridge the gap between your current state and desired future state through tailored analysis and planning, best practice recommendations, roadmap development, and key change management considerations.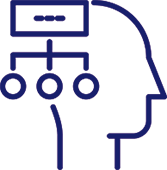 Product Training
Whether you are getting started with a new solution, onboarding staff, or want to provide your team with additional key insights, our training courses will help enable success and maximize proficiency.

Digital CPA Community
The Digital CPA Conference is for practitioners curious about technology and its impact on the accounting landscape. Together we're challenging business models, transforming practice areas and driving innovation across the profession.

Building a future ready firm
The accounting landscape is changing rapidly and one word—complexity—defines both the greatest challenge and opportunity for CPAs. To keep pace with client expectations, firms are rethinking their strategies for practice management, client services and talent development.
CPA.com is your primary source for taking the complexity out of moving your firm into the digital arena – enabling you to focus on growing your business with the smartest solutions in our profession.
To learn more about CPA.com, please contact our team at inquire@hq.cpa.com or by calling 1.855.855.5CPA.
Questions? We're here to help