Over-deliver for
your clients.
Automatically.
CPA.com and BILL
Accountant Partner Program
Whitepaper
Mastering Change in Client Advisory Services
Webinar
Delivering More Impact and Value for Family Office Clients Through an Integrated Tech Stack
Risk-Free Trial
Give clients what they want. Simplicity and control.

Automate every step of bill management to bring a new level of efficiency and client service.
Paying bills and getting paid can create very time consuming work for your clients. From disorganization of paperwork and bills, to waiting for approvals and printing and mailing paper checks, there are many challenges business clients face, not to mention the risk of fraud and fees. Bringing automation to your clients' accounts payable (AP) and accounts receivable (AR) processes, significantly speeds up and simplifies work, allowing your clients to focus on their business.
To help firms enhance their service and provide more value for clients, CPA.com and BILL offer the BILL Accountant Partner Program.
Whether you're looking to build a business to relieve the pressures of bill and invoice management for clients, or would like to expand into profitable advisory services, BILL gives you the opportunity to grow your practice. Designed for extreme ease of use, BILL is the accounting profession's premier cloud-based bill and invoice management solution — saving time and increasing organization, control and efficiency for you and your clients. With this secure, paperless solution you can streamline AP/AR processing, manage all of your clients from the Accountant console and grow your profits.
Make the most of the
CPA.com and BILL Accountant Partner Program

with an array of training resources, tools and support available: Explore these features:
Accounts Payable
Automates client bill approval and payment
Eliminates paper bills, checks, contracts and more
Supports secure online payment and approval of bills for a 24/7 service
Accounts Receivable
Automates invoicing and collection to accelerate the receivables process-help clients get paid 2-3 times faster
Supports streamlined invoicing and recurring invoicing
Offers auto-reminders so payments are received faster and late payments are eliminated
Document Management
Allows you to manage all types of documents associated with your clients' cash flow in one place
Stores information securely and backs up automatically
Available 24/7 to those who need access to them
Syncs With Software
Syncs with Intacct, QuickBooks, Xero, NetSuite and more
Syncs your invoices and payments with a single click-saving time for you and your clients
Imports details including your vendors, customer list, CO
Secure Environment
Uses 256-bit encryption - just like the banks
Provides an automatic and complete audit trail
Reduces risk of information theft
CPA.com and BILL
Accountant Partner Program
Testimonial
"BILL allows us to be the full-service, cloud-based advisory partner that our clients can't live without."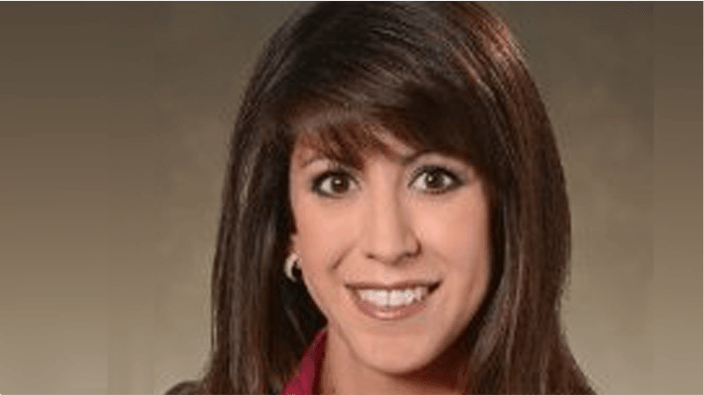 Additional CPA.com resources to keep you more informed:
Only CPA.com offers your firm this level of BILL support and strategy The power of smart business
The advisory landscape is changing rapidly and one word — complexity — defines both the greatest challenge and opportunity for CPAs. To keep pace with client expectations, firms are rethinking their strategies for practice management, client services and talent development.
CPA.com is your primary source for taking the complexity out of moving your firm into the digital arena — enabling you to focus on growing your business with the smartest solutions in our profession.
To learn more about CPA.com, please contact our team at inquire@hq.cpa.com or by calling 1.855.855.5CPA.
Try BILL with no risk