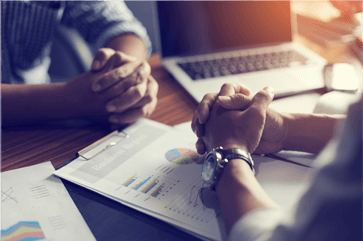 Free Whitepaper
Accelerate into Advisory
---
Client advisory services, (CAS), can position your firm for more strategic success – if you know how to navigate its three phases.
As clients continue to increase their expectations of accounting firms, offerings such as CAS provide an important opportunity for firms to become an even more critical factor in their clients' businesses.
This eBook reviews the three core phases in the CAS journey, but was created with the understanding that many firms do not experience an orderly progression from one phase to the next. Download this eBook to use as a guide as you move into a more strategic, advisory role for your clients.