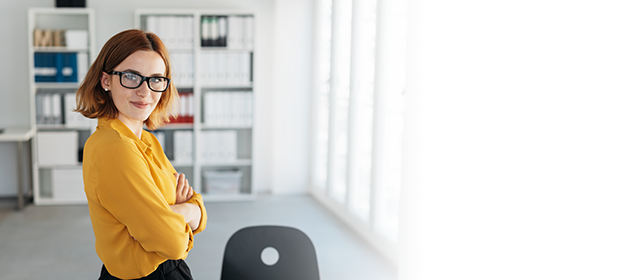 Free Whitepaper
Discover New Opportunities for Client Bill Management Services During Tax Season
---
Tax season is the time when many of your firm's tax professionals are face to face with clients who may be strong candidates for outsourced accounting services, like bill management.
If this is a type of service you currently provide, is your tax team aware of your services and ready to identify opportunities for AP/AR support?
If you do not provide a bill management service, you should consider the value an automated and cloud-based service would provide to both your firm, and your clients.
Download this tip sheet for helpful hints you and your tax team can use this season.