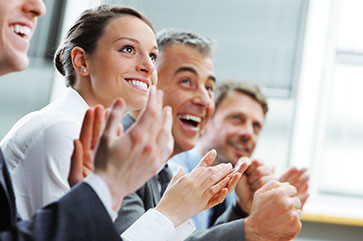 Free Whitepaper
A new opportunity for tax professionals during tax season
---
Clients with messy and disorganized books make work for the tax professional more difficult during tax season. Thankfully, the solution could be easier than previously thought.
If your firm has a client accounting practice, (also known as CAS), chances are they offer a bill management service. By working with your CAS partners, you could bring in new business for your firm while helping your clients have clean books, also making tax season easier for you.
Download our tip sheet today to learn more.