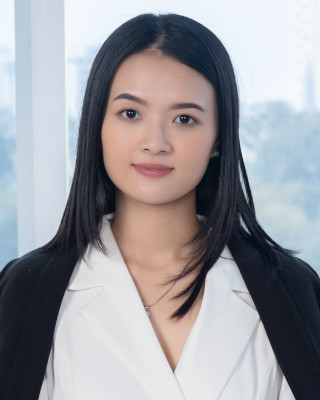 Zunie Nguyen
Founder & CEO of Yogi CPA
Zunie Nguyen is the Founder & CEO of Yogi CPA, a consulting firm focused on financial independence for high-income earners and entrepreneurs. Zunie recently won the CPA.com Innovative Practitioner of the year 2021 award.
Zunie came to the United States from Vietnam at the age of 18 to attend college at the University of Texas at Austin. She graduated with dual Bachelors' degrees in Psychology & Business, and a Master's in Accounting. Zunie began her early career in Big Four audit and accounting advisory and later went to establish her own career as a solo-entrepreneur. Zunie's innovation drive was from her days at the Big Four solving technical issues and implementing accounting processes for clients. She believes technology enables financial service professionals to achieve great results and become mindful leaders in business and in life.
Her startup Yogi CPA was formed at the start of the pandemic in 2020 and has helped small businesses obtain over $4M in PPP Loans and $5M in EIDL Loans. Zunie took on the challenges of providing these new services early on and continued to educate her clients on SBA rules in order to qualify for full PPP Loan forgiveness. Dedication to client service and constant innovation have allowed the startup to achieve the impossible: starting a business during a pandemic, building the client base from scratch, and creating sustainable client relationships. Yogi CPA team is currently developing innovative CFO services to target specific needs for small business owners; target to launch in 2022 through its sub-brand, The Mindful CFO.
Zunie is proud of her Vietnamese heritage & has a mission to bridge the cultural gap for Asians, Asian women & international students. She is actively involved in the Vietnamese community in Orange County and Vietnamese international students network.