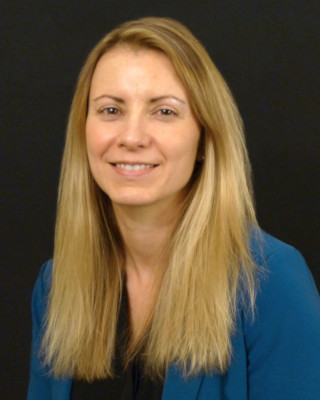 Jennifer Wood
Partner, CPA
Jen Wood is an Audit Partner and Director of Audit Innovation at The Bonadio Group. She challenges the status quo and uses her experiences to transform the way we work. Jen has strategically reimagined our processes, use of technology, and staffing models. Before joining The Bonadio Group in 2019, she had over 19 years of audit experience at PricewaterhouseCoopers where she led large multi-national audit engagements in a variety of different industries. She is proficient in assessing control environments and has performed a variety of SOX 404 readiness and key control optimization projects. Jen also comes with experience reviewing quarterly and annual SEC reports, and registration statements including IPO's.
Through her exceptional quality track record she has served in National Office-type roles which focused on developing audit methodology content such as eLearns, audit guides and other firm tools. This included developing and leading local training on a variety of different technical and audit methodology topics for large audiences. She has been on the cutting-edge of audit innovation and has tremendous insight into technological advances.
Jen works with the AICPA on the development of the Dynamic Audit Solution (DAS). DAS is a dynamic, data-connected platform that uses the power of innovative technology and transformative methodology to help heighten audit effectiveness and value delivered to clients.
Jen earned her BS in Accounting from St. John Fisher College and serves on the St. John Fisher Accounting and Advisory Board and is a member of the American Institute of Certified Public Accountants.