ARIA Resort
3730 S. Las Vegas Blvd.
Las Vegas, NV 89158
Reservations: 866.359.7757

Digital CPA 2023 will be held at the ARIA Resort & Casino.
The DCPA23 room block is full, but rooms at the ARIA are still available at the regular rate.
Reserve your room for DCPA23
Social Activities
Join us for these social activities during the Digital CPA Conference to add some extra fun and networking opportunities to your trip!
Email Kate.Shattuck@aicpa-cima.com to register.
Hoover Dam Tour
Sunday, December 3, 2023 12:00 p.m. – 4:00 p.m. PDT
$85 per person
For an in-depth, educational experience, this Hoover Dam is for you.
Standing 725 feet above the Colorado River, Hoover Dam is a sight not to be missed. You'll learn about the construction of this great wonder, plus the rich history of agony and accomplishment that made it all possible.
Included in this package is an additional guided tour at the dam's visitor center. Explore educational displays plus enjoy a 10-minute film about the dam's construction. From there take a short elevator ride down 500 feet to the generator room on the Nevada side. Admire the beautiful terrazzo floors installed in the 1930s and the massive generators. Return by elevator to the visitor's center and enjoy the views from the outdoor balcony.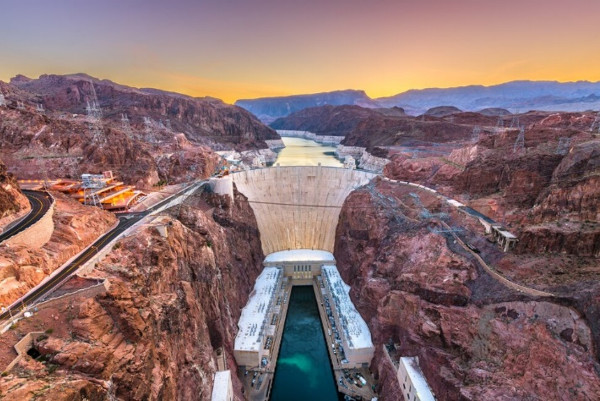 Top Golf Las Vegas
Sunday, December 3, 2023 1:00 p.m. - 3:00 p.m. PDT
$95 per person
Enjoy a high-tech golf game that everyone can enjoy! Paired with an outstanding food and beverage menu, climate-controlled hitting bays and music, Topgolf has an energetic hum that you can feel right when you walk through the door. Using our complimentary clubs or your own, take aim at the giant outfield targets and our high-tech balls will score themselves.
You will enjoy two hours of play with 6 – 8 fellow DCPA attendees. Appetizers in your bay and 2 complimentary drink tickets.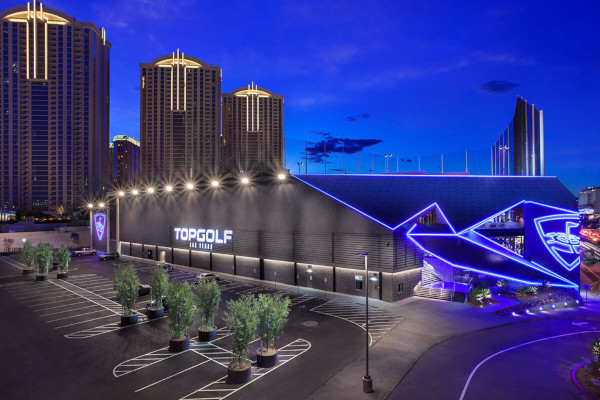 DCPA Community Walk and/or Run with Jen Wilson
Tuesday, December 5, 2023 5:55 a.m. – 6:45 a.m. PDT
Free
Lace up your shoes and join Jennifer Wilson and Samantha Mansfield of ConvergenceCoaching, LLC for a morning walk or run at DCPA23! Meet us in the Aria lobby December 5th at 5:55am for a 6:00am start time. The walk/run will be ~4 miles or approximately 45-50 minutes – it will be an "out and back" so you decide your own distance and pace. All are welcome for this fun opportunity to exercise and connect with other DCPA Community Members. Be sure to bring your water and dress for the weather, which could require gloves or a hat at the start. See you at 5:55am on the 5th!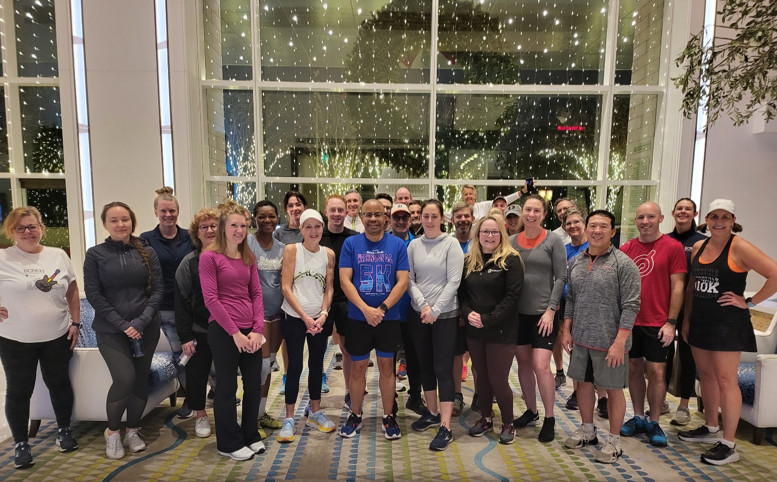 Haven't registered yet?
Join the DCPA community for the premier event for forward-thinking accounting professionals. This will be the biggest event yet.