Deliver next-level advisory services with spend management
CPA.com and Divvy
Accountant Advisor Program
SPEND AND EXPENSE MANAGEMENT REPORT
New research shows evolving SMB expectations around expense management. Learn how you can use this trend to grow your CAS practice.
FREE CPE WEBINAR
5 Steps to Spend Management Advisory
Demo the Divvy solution
Watch this on-demand demo and learn how you can deliver deeper insights and client value with spend management.

Announcing a New Preferred Corporate Card and Spend & Expense Management Program
As the demand for Client Advisory Services (CAS) continues to grow in the marketplace, firms are distinguishing between the transactional piece of financial work that is being automated and the more profitable value-added advisory services needed by clients. Pivoting toward spend management instead of after-the-fact expense management, along with leveraging corporate cards, enables CPAs and accounting firms to build a deeper, stronger advisory role with better forecasting and budgeting for their clients.
BILL and CPA.com have announced an expansion of their partnership — naming Divvy, a BILL spend and expense management solution, as the exclusive partner for CPA.com. BILL has been CPA.com's preferred partner for bill management since 2010.
The Divvy Accountant Advisor Program, in partnership with CPA.com, launches the new spend management partner program for accounting and advisory firms. This expanded partnership shifts the discussion for accounting and advisory firms away from expense management, which has long been seen as a necessary, but time-consuming requirement for the financial back office, to one of opportunity for businesses to access business credit, manage spending budget upfront and leverage a real-time view of their finances—offering a competitive differentiator for accounting, advisory and CPA firms as part of enriched client advisory service capabilities.
The Divvy Accountant Advisor Program offers exclusive benefits for both the accounting firm and their clients.
Firm benefits include: Client benefits include: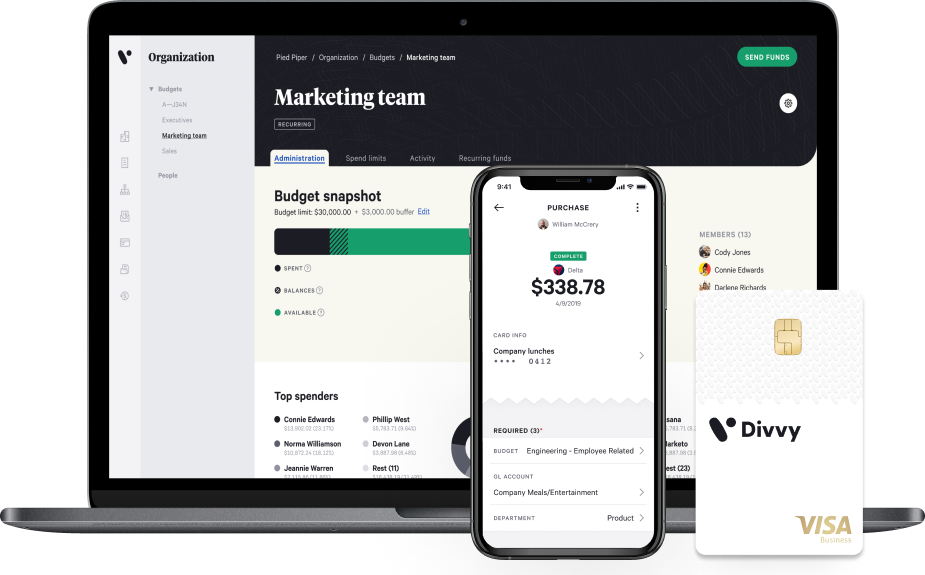 Join the Divvy Accountant Advisor Program
"As CAS continues to grow as a service area within the profession, firms are well positioned to provide clients with greater access to business credit, increased control over spending, and a real-time view of their finances. The Divvy Accountant Advisor Program, in partnership with CPA.com, empowers accounting firms with an integrated corporate card and software for their CAS clients, allowing them to deliver higher-value advisory services."

Erik Asgeirsson

President and CEO, CPA.com
Firm benefits:
Automate manual accounting tasks
Remove the operational challenges of managing spend and closing clients' books. Divvy creates efficient processes for the back office services, giving you more time to focus on your clients.
Technology that works for your clients
With user-friendly mobile and desktop apps, clients can access Divvy however they need. Plus, managing spend is a breeze with real-time categorization and customizable budget controls.
Seamless software integration
Stop wasting time bouncing between systems for cards and expense management. Divvy's software integrations seamlessly sync transactions to your accounting system.
Real-time visibility
Easily track client spend in real-time from a single dashboard. Since everything is stored automatically, you never have to worry about.
Client benefits:
Cards for all
Business credit they'll love
Virtual cards
Enforceable budgets
Instant categorization
Seamless integrations
Dispute resolution
Spend notifications
Easy card management
Simple reimbursements
Live transaction dashboard
Transaction review
Testimonials
What Divvy's done for us and with our clients is that we are having faster, more proactive conversations at the end of the month instead of always being reactive. And I love that.

Dan Luthi
, Partner
Ignite Spot Accounting Services
Clients are coming to our firm because they know we offer cash flow management, forecasting, spend management with Divvy, and all the things they need to have a good grasp on accounting. We can provide them with solutions that are going to help and improve their business while allowing them to operate their business in a much better position than before.

Jody Grunden
, CEO & Co-founder, Summit CPA
a division of Anders CPAs + Advisors
We are finding that our average growth is at least double, if not triple, the median on our Client Advisory Services. Spend Management is just the thing that our clients need the most.

Megan Bronson
, Advisory Partner
Squire & Company
A corporate card and spend management solution like Divvy definitely fills a need in the marketplace. Instead of reconciling money already spent, advisors can help their clients set budgets and protocols upfront, which gives businesses foresight and more control over their cash flow. This creates increased profitability for businesses and deepens the trusted advisor relationship. It's a win-win for firms and clients.

KANE POLAKOFF
, NATIONAL PRACTICE LEADER, CLIENT ACCOUNTING ADVISORY
SERVICES, UHY ADVISORS, INC
Additional CPA.com resources to keep you more informed: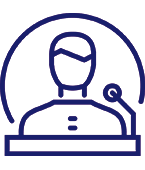 Webinars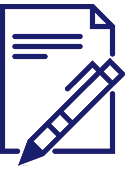 Whitepapers

Blog
Only CPA.com offers your firm this level of support and strategy The power of smart business
The advisory landscape is changing rapidly and one word — complexity — defines both the greatest challenge and opportunity for CPAs. To keep pace with client expectations, firms are rethinking their strategies for practice management, client services and talent development.
CPA.com is your primary source for taking the complexity out of moving your firm into the digital arena — enabling you to focus on growing your business with the smartest solutions in our profession.
To learn more about CPA.com, please contact our team at inquire@hq.cpa.com or by calling 1.855.855.5CPA.
Card issued by Cross River Bank, Member FDIC.