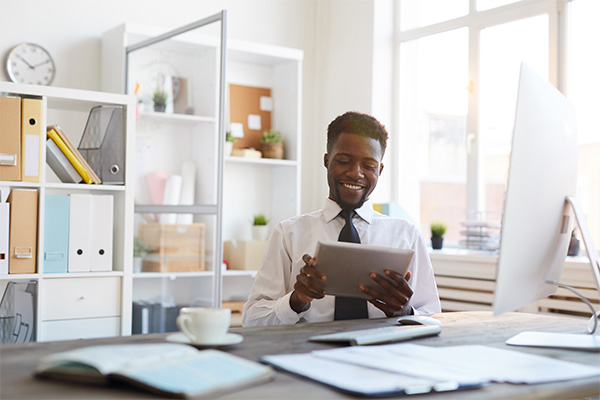 Free Webinar
CPA.com Survey Finds: SMBs Seek Spend Management Advisory in 2023
---
Today's businesses face economic uncertainty and rising inflation. As a result, small and midsize businesses (SMBs) are increasingly focused on more careful, proactive management of company-wide spending. 69% of SMBs in the CPA.com spend management survey reported seeking new options to control costs.
CPA.com did an extensive survey of SMBs and accounting firms to understand the current expense management landscape. The survey identifies the areas of opportunity for spend management advisory and how technology plays a role in helping businesses gain control over spending. The survey found that while 72% of SMBs are seeking a proactive approach to spend management, just 34% of firms offer those services. Amongst firms who are leading the way with spend management advisory, 74% are seeing increased client loyalty and referrals and 63% are gaining efficiencies and increasing profitability.
Join CPA.com, Divvy, and Dan Luthi, partner at Ignite Spot Accounting Services as we review key findings from the pivotal 2022 spend management survey and show you how to put the implications into practice.
Key Takeaways:
The biggest expense management challenges that SMBs report
How leading firms are structuring and pricing their spend management services
The state of accounting firm expense management services today
Reported benefits of spend management advisory services and supporting technology
Next steps for accounting firms
NOTE: This on-demand webinar does not offer CPE