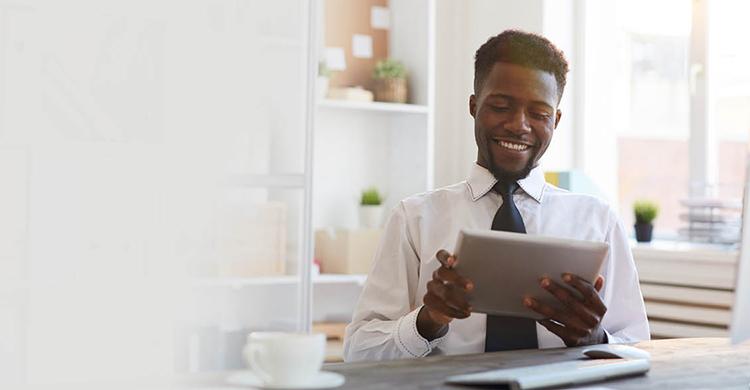 Free Webinar
On-demand Demo: Unlock greater client insights and gain efficiencies with BILL Spend & Expense (formerly Divvy)
---
Are you spending hours reconciling client transactions and closing their books each month? Traditional expense management is time-consuming, inefficient, and fragmented. Your clients don't get real-time visibility into cash flows, have trouble sticking to a budget, and can't do proactive planning.
What if you could offer clients a way to allocate department-level budgets, automate compliance and streamline expense-categorization and reporting in their accounting platform? Spend management automation presents an opportunity for firms to help clients automate manual tasks and frees up firms to deliver accurate reports, forecasts and insights.
BILL Spend & Expense, is CPA.com's preferred spend and expense management technology solution. Join us to discover the elements of spend management automation - how BILL Spend & Expense's free-to-use spend management software can help you eliminate manual repetitive expense management and free up your time to offer advisory services.
Learning objectives:
Discover the elements of spend management automation: Corporate cards, software and accounting-platform integrations
Learn to leverage BILL Spend & Expense to grow your advisory offering; provide actionable insights surrounding cash flow, budgets, forecasts and business performance
Uncover efficiencies and savings for your firm and for clients through streamlined internal processes, reduced software spend and freeing up employee time
Note: This demo does not offer CPE credit