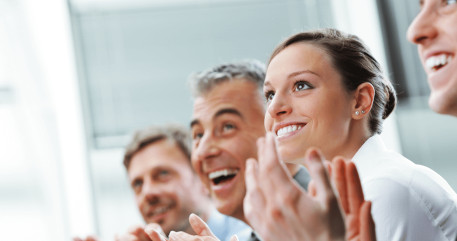 Free Webinar
Why the future is vertical - Best practices to operationalize with spend management
---
Want to know how to enhance firm efficiency? Operationalize. The data is in and 77% of CAS firms report focusing on client verticals to standardize transactional work and elevate the role of the trusted advisor.
As an approachable first step, utilizing spend management technology allows firms to standardize client transaction data and offer visibility of client spending against budgets.
In this webinar, Ben Hart from BDO and Amy Bridges from CPA.com, will discuss how to operationalize spend management services within client verticals. They will show you how to move beyond AR and AP engagements by standardizing spend management as a best practice and how to implement this service to scale your CAS practice and gain new efficiencies.
Learning Objectives:
Select a true vertical focus to help unlock the next stage of practice growth
Recognize that spend management services can be operationalized within client verticals
Plan to extend AR and AP services to proactive client budgeting and forecasting with spend management technology
NOTE: This on-demand webinar does not offer CPE