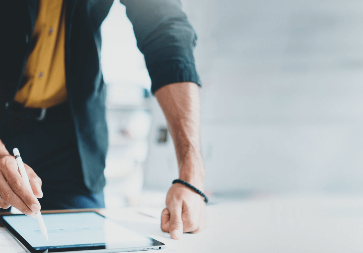 Free Webinar
5 Steps to Spend Management Advisory
---
Accounting firms are increasingly using technology to offer clients a modern solution for traditional expense report management: it's called spend management and it's a CAS offering that's rapidly gaining traction with firms.
Join us as we walk through steps firms must take before introducing spend management services. We'll clarify which clients stand to benefit most, and demonstrate how to set up an expense management policy alongside your client. We'll define firm and client roles for introducing a spend management platform, and show you how to price and package your advisory services.
Key Takeaways:
Identify which clients will benefit from spend management.
Learn how a leading accounting practice set up their spend management services and the benefits realized by the firm and their clients.
Learn how to structure a spend management service offering to grow revenue without growing headcount.
NOTE: This on-demand webinar does not offer CPE