The Fairmont Hotel, Austin
December 4-7, 2022
#DigitalCPA

Save $300 if you register by 8/31!

Digital CPA 2022 is on the way
For over a decade, the Digital CPA conference has been the premier event for forward-thinking accounting professionals who are ready to shape the future of the profession.
Join us this year in Austin, Texas or tune in virtually December 4-7th and dive into the latest strategies, emerging technologies, and data trends impacting the accounting, finance and advisory roles. Network with like-minded peers, earn up to 16 CPE credits, and join the Digital CPA community for 3 inspiring days filled with the insights your firm needs to put the future-in-focus. Register before 8/31 to save $300 with our Super early-bird discount, and bring your colleagues for up to an additional $300 off per person.
DCPA WEBCAST – Future of CAS, Beyond Accounting

Client Advisory Services (CAS) has been skyrocketing before our very eyes, propelling accounting firms like yours to new heights. As demand continues to soar, are you rising to the challenge?

Join CPA.com President & CEO, Erik Asgeirsson, and a panel of experts, as they discuss what makes a CAS 2.0 firm, the growing client demand, and open up the dialogue on common blockers your firm should avoid.
What did your colleagues have to say about DCPA21?

Hear from your peers on what makes DCPA such a special experience.
DCPA Blog: 5 Reasons Not to Miss This Year's Digital CPA Event

There are many, many reasons to attend the Digital CPA Conference, but for the sake of brevity, we narrowed it down to 5 of our favorites. Read our blog to learn more about what makes DCPA22 an event that you and your colleagues don't want to miss.
Super Early Bird Pricing

(Valid until 8/31/2022)
Virtual or onsite, you choose your learning experience! All sessions will be broadcast with audio and visual for our online attendees and include a virtual trade show for mobile interaction. Attendee fees are the same for both learning options.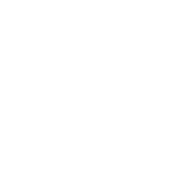 Individuals
$1,645 $1,345
---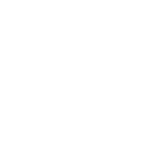 Individuals
$1,995 $1,695
---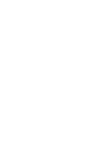 Individuals
$1,445 $1,145
---

Groups of 2 - 5
Save an additional $150 per person automatically
---

Groups of 6 or more
Save an additional $300 per person automatically
---
Hotel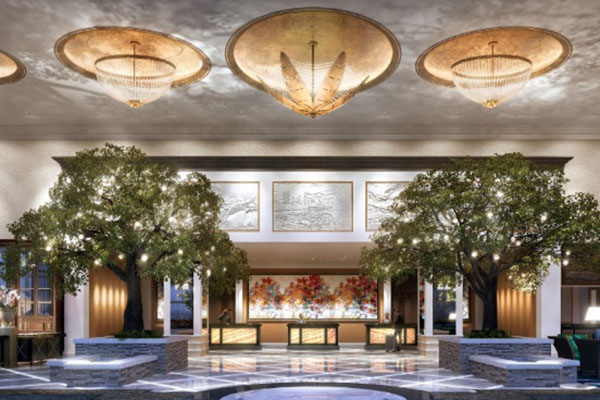 Hotel

Fairmont Austin

101 Red River St

Austin, TX 78701

Phone: +1 512 600 2000
Who should attend?
Professional staff members will benefit from this conference, including:
Firm leaders
Client advisory services practitioners
Technology champions and innovation leaders
Business development directors and firm marketing directors
Insights from Previous Keynotes
Additional CPA.com resources to keep you more informed:
On Demand Webcasts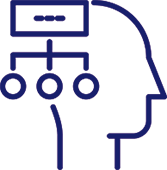 Future of CAS, Beyond Accounting
Speakers: Erik Asgeirsson, Jody Grunder, Nina Chmura, Michael Smith
Length: 1 Hour

CAS 2.0: Key Strategies to Take your CAS Practice to the Next Level
Speakers: Erik Asgeirsson, Paul Van Den Berg, Dixie McCurley, Tommye Barie, CPA, CGMA
Length: 1 Hour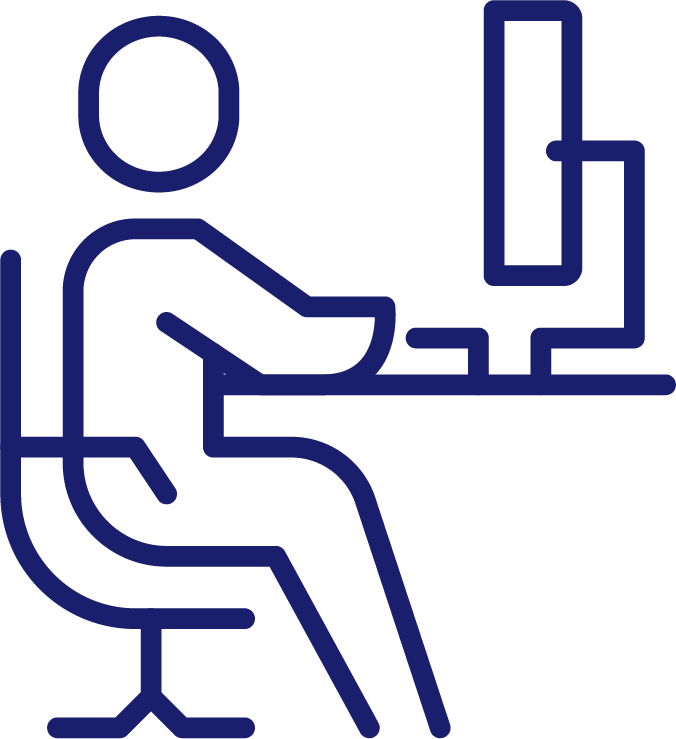 Excellence Now: Extreme Humanism
Speakers: Tom Peters, Tom Hood, Kacee Johnson
Length: 1 Hour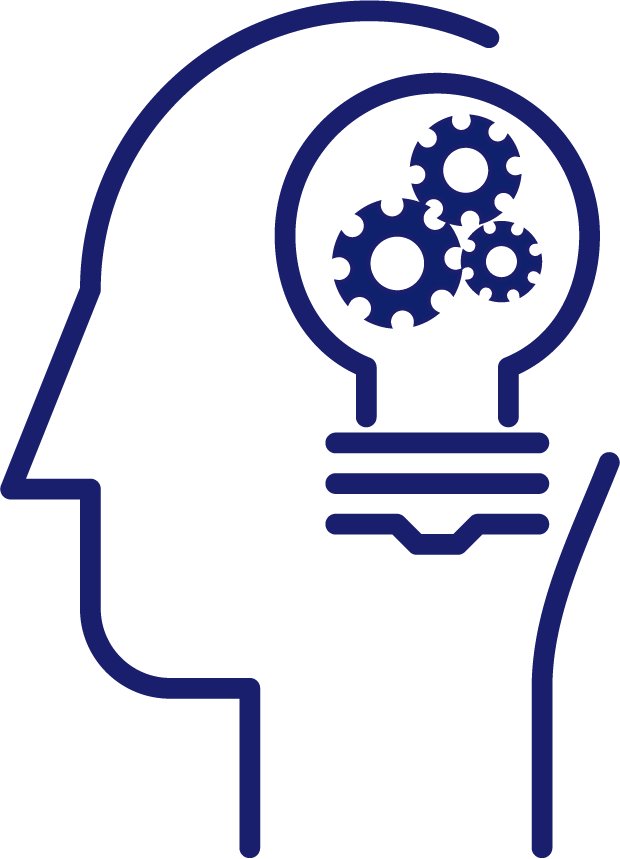 FP&A Services: The Future of Your CAS Practice
Speakers: Michael Cerami, Martin Zych, Tom Hood, Bruce A. Phillips, John Kogan
Length: 1 Hour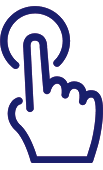 The Next Normal in Digital Client Experience
Speakers: Tom Hood, Karen Larsen, Beth Allen
Length: 1 Hour

Serving Clients Beyond the Pandemic
Speaker: Dixie McCurley, Jim Bourke, Mitchell Weintraub & Michael Cerami
Length: 1 Hour
Frequently asked questions
How can we register multiple people from our firm?
You have options for registering multiple people from your firm to attend the Digital CPA Conference.
When you register through the site you can simply select "Add Another Person", and then add their information. The registration site will automatically apply the multi attendee discount to all the individuals you register. You can also add more people at a later date by logging back in with your confirmation number and selecting "Add Another Person"
If you do not have the names of everyone going, but know there will be multiple attendees, contact CPA.com and we will help you with the appropriate discount code.
What is the cancellation policy?
You may cancel and receive a refund if cancellation request is received up to and including 15 days prior to the start of the conference. You can cancel and receive a 100% credit if your registration is canceled within 7 days of the start of the conference. Due to financial obligations incurred by CPA.com, a 60% credit will be issued for requests received up to the day prior to the start of the conference. No refunds or credits will be issued on cancellation requests received once the online conference begins.
Can I transfer my registration to another person in my firm?
Where can I inquire about sponsoring DCPA?