Virtual Event
December 8, 2020
Forget the Math, Double Down on Relationships with Ron Baker
August 18, 2020
Remote Business Development in the Age of Social Distancing with Jen Wilson and Tamera Loerzel
September 16, 2020
The Next Normal in Digital Client Experience
October 20, 2020
2 - 3:15 PM ET
Learning Leaders & Smarter Systems: How to Build for the Future While Sitting with Uncertainty with Jeffrey Rogers
October 26, 2020
12 - 1 PM ET
Distributed by Design, a Primer with Pascal Finette
October 27, 2020
2 - 3 PM ET
Serving Clients Beyond the Pandemic
November 10, 2020
2 - 3:15 PM ET
DCPA Tech Zone (CAS Track) and Virtual Exhibits Open
November 11, 2020
12 - 5 PM ET
Virtual 5K
Open November 11 - December 8, 2020
DCPA Pre-Con: Distributed by Design with Pascal Finette
November 12, 2020
12 - 4 PM ET
DCPA Tech Zone (TAX Track) & Virtual Exhibits
November 19, 2020
1 - 5 PM ET
DCPA Tech Zone (A&A Track) & Virtual Exhibits
December 3, 2020
1 - 5 PM ET
Laughs & Gaffs Social Kickoff
December 7, 2020
Virtual Resource Center
5 - 7 PM ET
Digital CPA 2020, the Virtual Event!
December 8, 2020
10:30 AM - 4:30 PM ET
Look out for monthly podcasts, LinkedIn Live interviews and the Modernizing Your Practice Portal!


Reserve your spot today


Learning tracks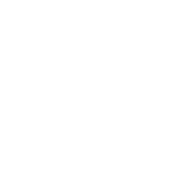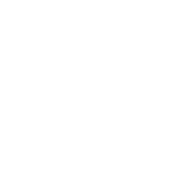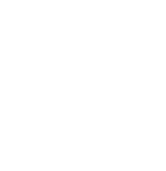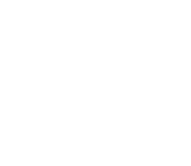 CPA.com Strategic Partners

CaseWare International Inc. is the leading global provider of cloud enabled audit, financial reporting and data analytics solutions. OnPoint PCR, a smart, cloud-based solution that transforms how CPA firms conduct preparation, compilation and review engagements, has been jointly developed by CPA.com, the American Institute of CPAs and CaseWare International.
---
---
CPA.com/AICPA Accelerator Program Winners


Virtual Event
December 8, 2020