Support your clients with the crypto ecosystem's most trusted tax calculation platform
CPA.com and Lukka
Crypto Asset Solutions
Webinar
Supporting Clients with Taxable Crypto Transactions
Whitepaper
Navigating the World of Crypto Tax Reporting
Webinar
2022 Crypto Tax Mid-Year Review: Covering the Latest in Federal and State Taxation of Digital Assets


Deliver accurate crypto tax calculations with confidence
Virtual currency and digital assets continue to rise in popularity with the global market cap for crypto assets reaching more than $3 trillion in 2021. Because of this, the IRS is treating virtual currency compliance with more vigilance than ever before. And for many taxpayers, they are turning to their accounting firms for guidance.
For accounting firms this is an important development, as you play a pivotal role as trusted advisors to your clients by informing, educating, and helping clients navigate the new IRS guidance, while accurately reporting crypto income and ensuring compliance. With the IRS's increased scrutiny of crypto asset reporting, your firm has an opportunity to leverage technology to streamline your tax workflow, automate data collection, and simplify crypto complexity.
To support the profession, CPA.com and Lukka have partnered to provide CPA firms with an advanced virtual currency tax preparation platform – LukkaTax for Professionals. This intuitive software is built specifically for the accounting professional to deliver accurate crypto tax calculations and is exclusively available as part of CPA.com's preferred tax solutions.
Lukka Partner Program
Exclusively through CPA.com!
The Lukka Partner Program helps accountants serve existing clients, scale operations, and drive new revenue streams through educational programs and powerful crypto asset solutions. Through the program, tax practitioners can better understand and address the unique challenges of the evolving crypto investment landscape.
How LukkaTax for Professionals Works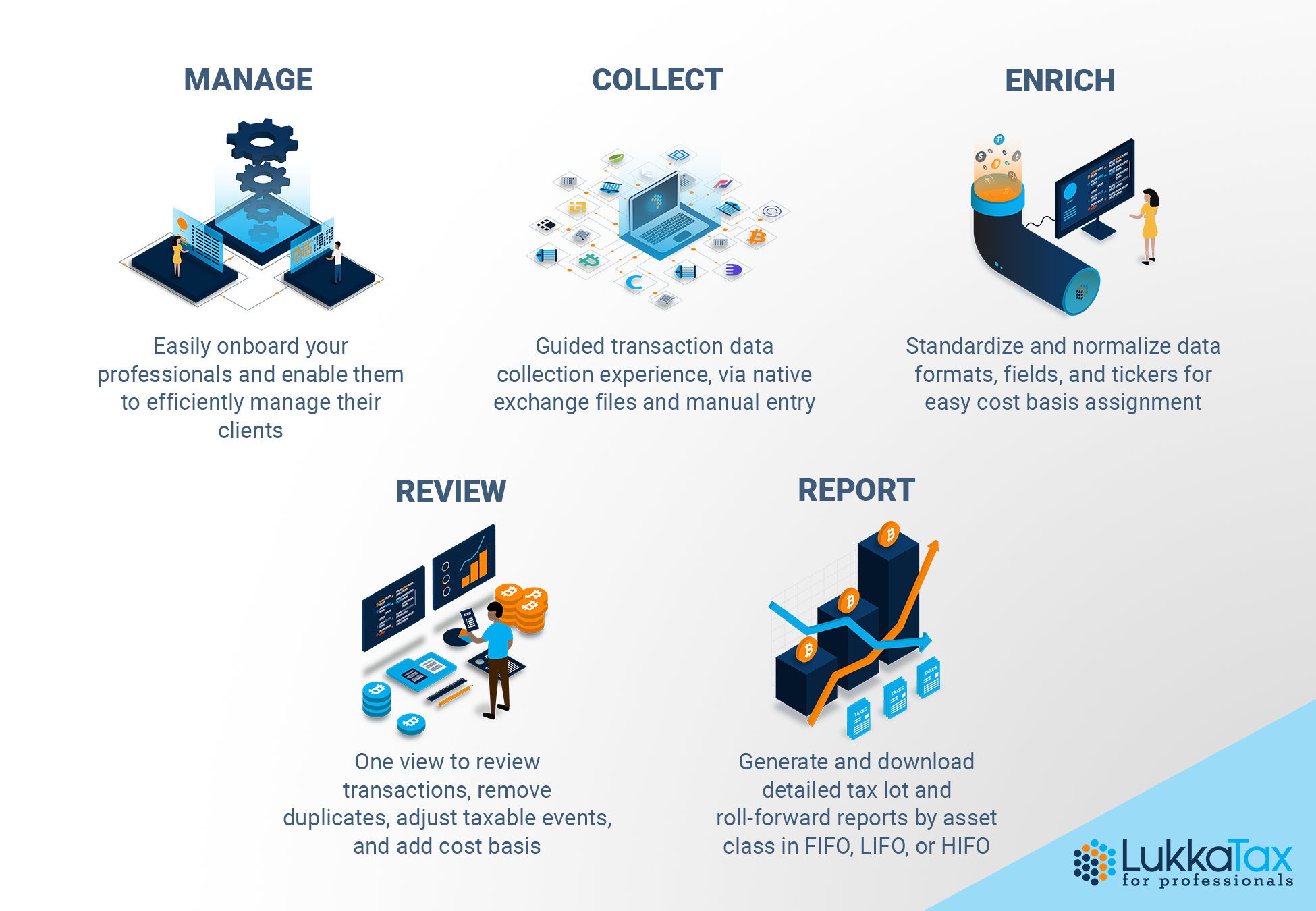 Lukka Library: Resources to Help Build Your Crypto Acumen
Access year-round content and knowledge on the cryptocurrency ecosystem and develop your skill set to break into the crypto market
Content written by crypto industry experts such as CPAs & Tax Attorneys, Auditors & Regulators, and Professional Traders & Expert Individuals sharing their unique perspectives, opinions and debates on varying crypto topics
Over 75+ papers on multiple crypto subjects including Tax Reporting, Forks & Air Drops, Mining & Staking and more.
Sign Up and Browse Topics for FREE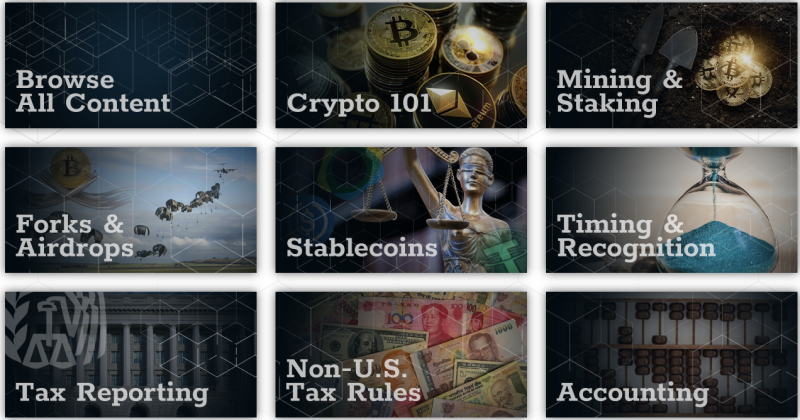 From gathering trade data to calculating gain/loss, Lukka ensures accuracy through every step of the tax calculation process.
Here's what Lukka can do for you and your clients:
Automate Data Collection:
Efficiently collecting transactions across the distributed crypto ecosystem via methods that enable data completeness
Resolve Industry Discrepancies
Automatically standardizing crypto tickers/pairs to eliminate data inconsistencies
Determine Fair Market Value (FMV)
Appropriately using a FMV-based valuation methodology — not index pricing
Manage the Complexities
Accurately accounting for mining income, spot and margin trades, transfers and fees
Match Your Tax Lots
Optimizing transaction matching at a global level — not at an exchange level
Deliver Accounting Flexibility
Providing multiple accounting methodologies for managing tax liability
Simplify Reporting
Easily storing and generating tax lot and Form 8949 outputs and reports
Build Confidence
Reducing risk by utilizing the only SOC1 TYPE2 and SOC2 TYPE2 crypto reporting infrastructure
Read our FAQ to learn more
FAQ
Get started with LukkaTax for Professionals today
All tax reports are free, irrespective of the number of crypto transactions your clients may have.
Additional CPA.com and Lukka resources to keep you more informed: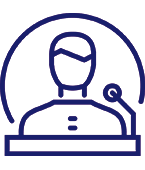 Webinars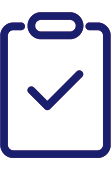 Checklist
Only CPA.com offers your firm this level of cryptocurrency support and strategy The power of smart business
The accounting landscape is changing rapidly. In a word, "complexity" defines the single greatest challenge and opportunity facing decision-makers in business today. Firms are rethinking their strategies for tax, accounting and finance departments.
CPA.com is your primary source for taking the complexity out of moving your firm into the digital arena - enabling you to focus on growing your business with the smartest solutions in our industry.
To learn more about CPA.com, please email inquire@hq.cpa.com or by calling 1.855.855.5CPA.
Questions? We're here to help