CAS is a journey
We're here to guide you every step of the way.
CPA.com
CAS Professional Services
You already know that client advisory services (CAS) enables you to provide more valuable insights to clients, retain talent and ensure sustained revenue for future growth and success. But as CAS evolves, so too must your firm. CPA.com's CAS 2.0™ methodology and framework provides you with a holistic, top-to-bottom approach to business transformation and change management to ensure that your firm stays ahead of the curve and ahead of the competition when it comes to managing a successful and sustainable CAS practice.
Drive the future of your practice with client advisory services
CPA.com's CAS 2.0 methodology and framework guides you through the steps needed to develop a more robust and holistic CAS offering. It's built on 4 key pillars of business strategy and focus: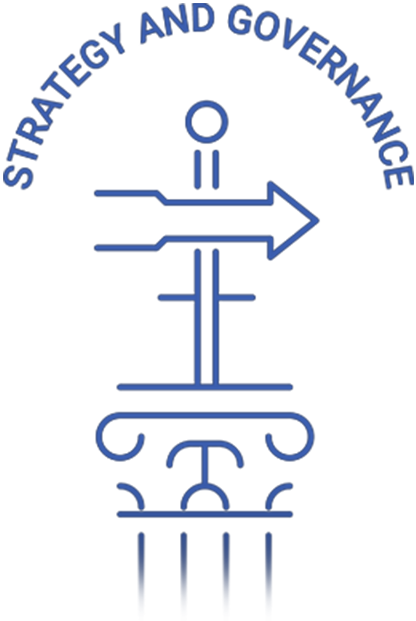 Having leadership alignment on a firm-wide strategy and governance that supports CAS practice growth is foundational for any firm investing in CAS.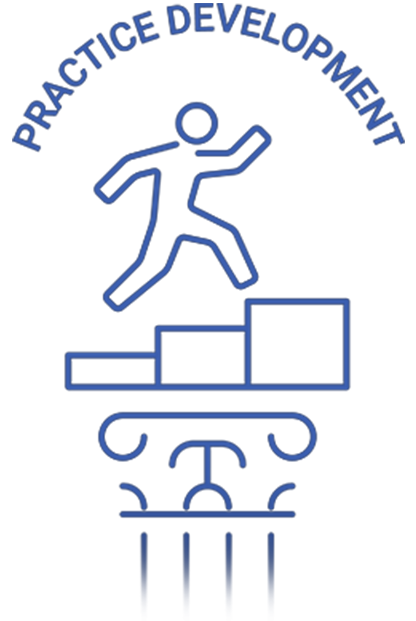 The practice development pillar includes a defined business model, encompassing practice and staff metrics, client assessments, pricing, packaging, marketing and sales strategies – all critical components for a future-ready CAS practice.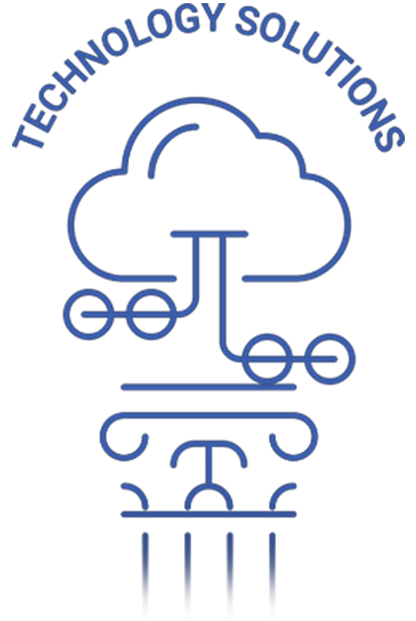 Technology solutions are a catalyst for service expansion and innovation. CAS practices must develop a holistic and integrated technology strategy from tech-stack design to implementation, onboarding and ongoing maintenance.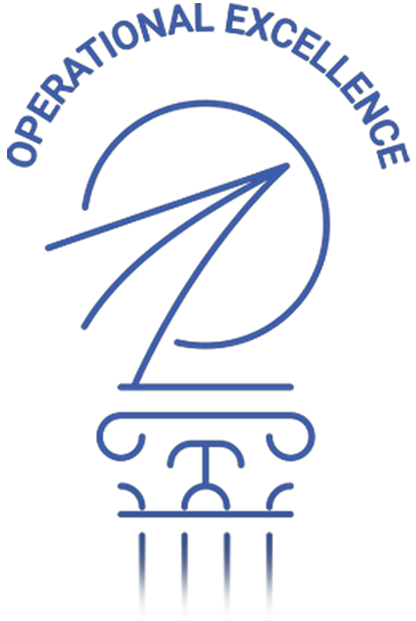 Operational excellence includes optimizing the performance of your CAS practice through process standardization, upskilling programs, efficient client onboarding and integrating the people, processes, and technology.
The Future of Client Advisory Services (CAS): Understanding CPA.com's CAS 2.0™ framework

Learn how CPA.com's CAS 2.0™ methodology and framework can provide a roadmap to drive holistic, long-term growth and practice transformation to position your firm for future success.
2022 CPA.com and AICPA PCPS CAS Benchmark Survey

Client Advisory Services (CAS) are the fastest growing in the profession, and many firms are looking for the best ways to measure their practices. CPA.com and AICPA PCPS have partnered to gather the benchmarks for CAS and develop CAS KPIs and best practices based on data from firms across the country.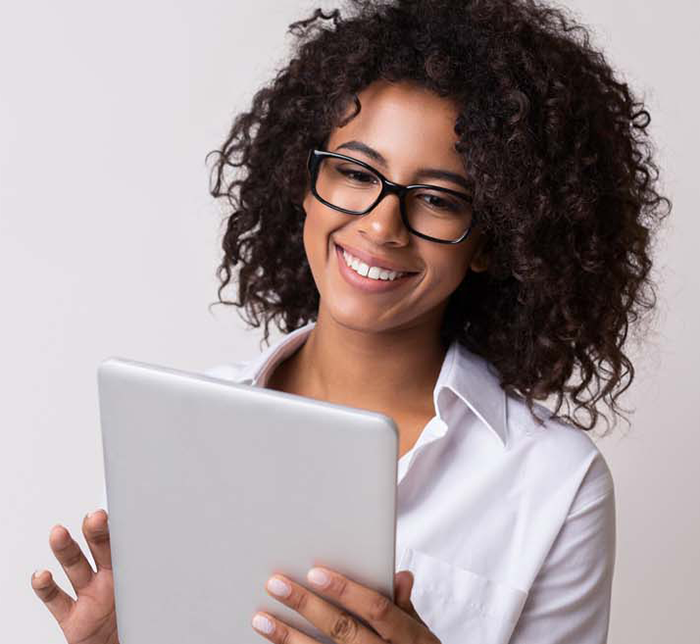 CAS Professional Services
Embark on your CAS transformation journey with CPA.com as your guide and the CAS 2.0 framework as your compass. CPA.com's CAS Professional Services can help you achieve your firm's vision for your practice.
nbsp;
CAS Practice Area Resources
Whether you're looking to provide more value to your clients, employees, or simply want to optimize the management and implementation of your CAS practice, CPA.com also offers insights on the latest CAS trends and opportunities you need to ensure your firm's success today and as your business evolves.
More CAS Resources

Building a future ready firm
The accounting landscape is changing rapidly and one word—complexity—defines both the greatest challenge and opportunity for CPAs. To keep pace with client expectations, firms are rethinking their strategies for practice management, client services and talent development.
CPA.com is your primary source for taking the complexity out of moving your firm into the digital arena – enabling you to focus on growing your business with the smartest solutions in our profession.
To learn more about CPA.com, please contact our team at inquire@hq.cpa.com or by calling 1.855.855.5CPA.
Questions? We're here to help