Introducing a new level of distinction and security for your firm.


New .cpa domain names are coming soon
How important is your firm's domain name? It's included in every email your team sends to clients, partners, prospects, and others. It's one of the first and most prominent attributes of your brand that they encounter, starting with your website, signaling trust and distinction.
Now is the time to get ready for the most significant upgrade to your domain in years. Soon, the all-new .cpa domain will be available for licensed CPA firms or individual CPAs.
Over 600 leading entities have launched new top level domains as a way to increase trust and security in the marketplace. Restricted TLD's offer many benefits, some of the more notable ones are:
Limited to a specific profession, group, or community based upon TLD Operator criteria.
Registry operator required to monitor for malware and other malicious activity.
No cyber-squatters buying up all the most valuable names.
No cyber criminals exploiting look-alike domains.
Updating to the .cpa domain isn't just the right thing to do for your business and brand – it's the right thing to do for your clients. Stay tuned here for updates on timing, availability, and requirements, or by signing up for our email updates.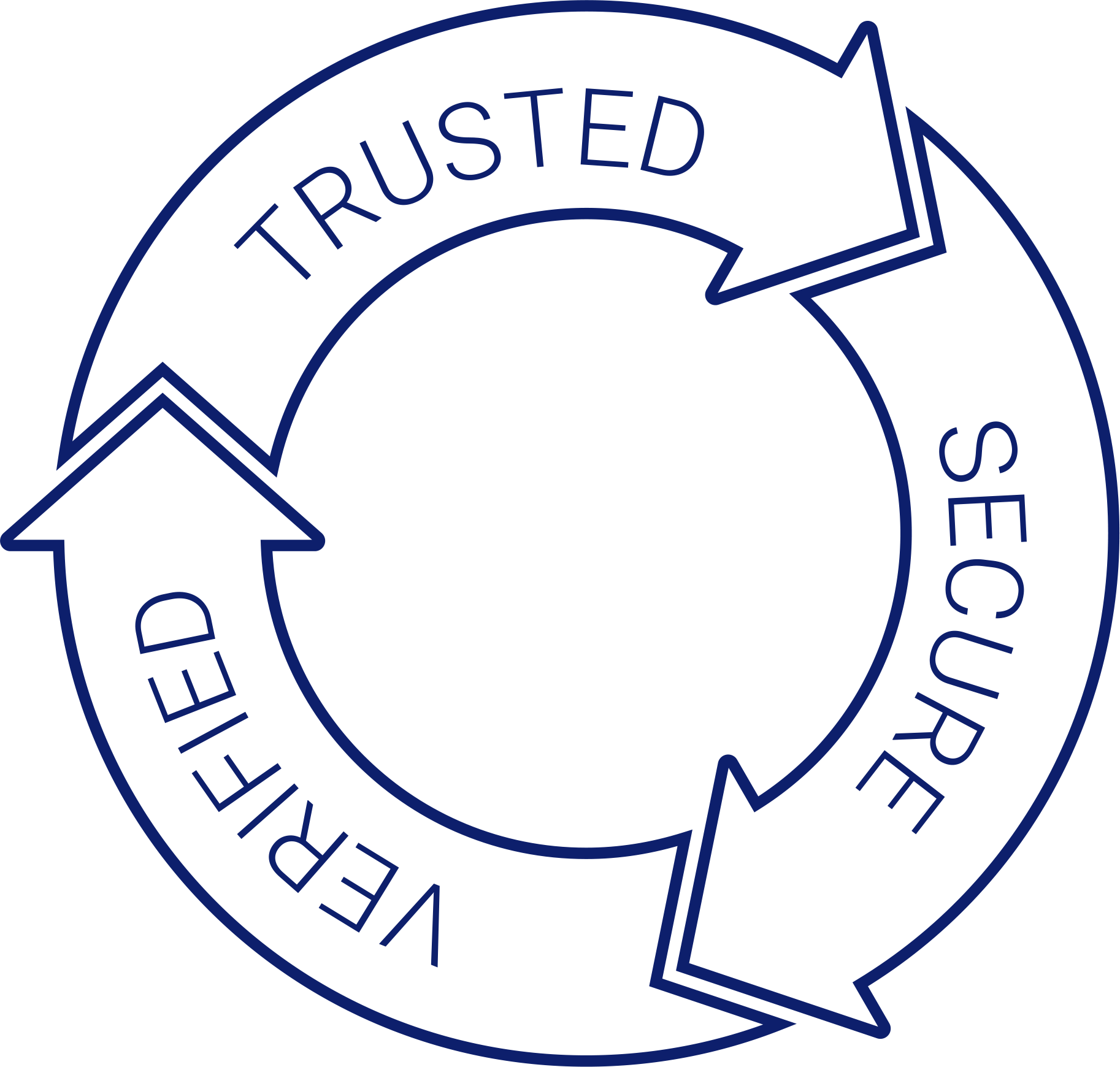 Sign up to be notified of updates
Registration coming soon for the new .cpa domain
The .cpa domain will offer licensed CPA firms or individual CPAs, stronger online security and enhanced brand benefits. This new domain will help keep clients, partners, and other site visitors better protected from online fraudsters and will serve as a stamp of trust and distinction within the CPA community.
In 2020, we plan to launch the .cpa domain into the marketplace. As we work through the process details, be on the lookout in your inbox for future updates coming soon.