.CPA Domains: Now available in Ireland.

.cpa domains are now available for individually licensed CPAs and firms.

Check to see if your new domain is available. Reserve it today.

Branding Your Practice in the Digital Age
What is .cpa?
.cpa is a new, secure domain exclusively available to the accounting profession.
Discover why now is the right time for the accounting community to adopt the new .cpa standard.
Applications are being accepted for licensed CPA firms and individually licensed CPAs.
Why .cpa?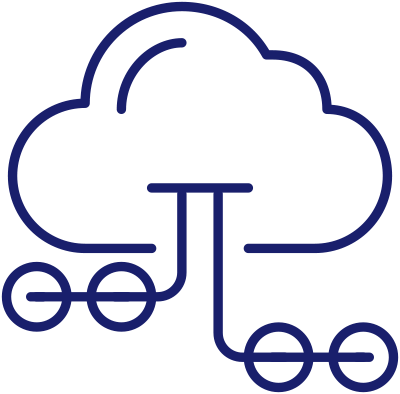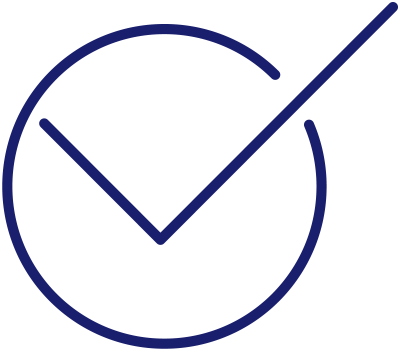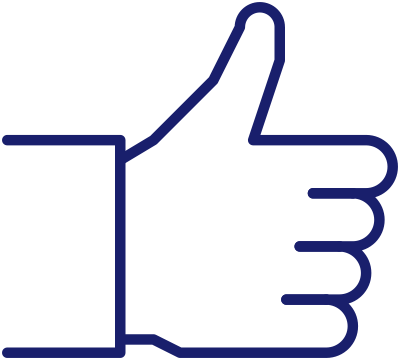 What are firms saying about .cpa domains?
I've really come to appreciate the security that's involved, and the trust that the .CPA domain provides.

Tracee Buethner
Widmer Roel
wr.cpa
I'm a firm believer that in 5-10 years, a younger generation will search the internet for a CPA, and if your site isn't verified like .gov or .mil, they're going to wonder if you're legitimate.

Jonathan Satterfield
Driven Business Solutions
Driven.cpa
We didn't get the [CPA] license to hang on a wall, we got it to use it. [A .cpa domain] gives me the opportunity to use it without even saying a word, presenting us an authority in the accounting industry before somebody even talks to us.

David Villiotti
Good Steward Accounting
gsacc.cpa
Additional CPA.com resources to keep you more informed:

Register for our dedicated onboarding sessions, available twice a week.
These sessions offer additional help and best practices for a newly purchased .cpa domain.

View additional resources to learn more about the benefits of a .cpa domain.
Get your .cpa domain today