.cpa domains are now available for individually licensed CPAs and firms.

Check to see if your new domain is available. Reserve it today.
What is .cpa?
.cpa is a new, secure domain exclusively available to the accounting profession.
Discover why now is the right time for the accounting community to adopt the new .cpa standard.
Applications are being accepted for licensed CPA firms and individually licensed CPAs.
Why .cpa?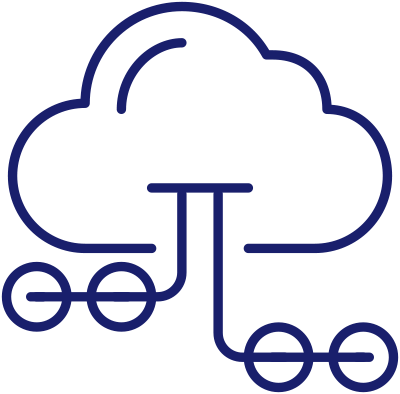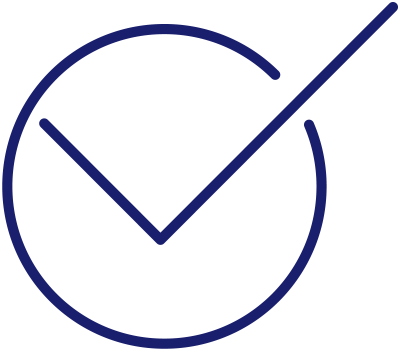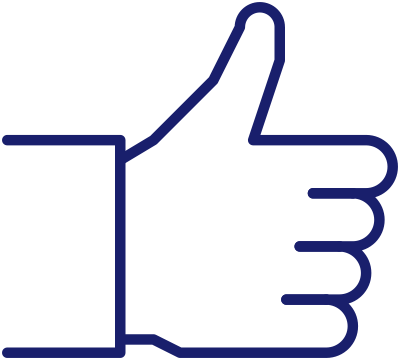 Register for our dedicated onboarding sessions, available twice a week.
These sessions offer additional help and best practices for a newly purchased .cpa domain.

View additional resources to learn more about the benefits of a .cpa domain.
Get your .cpa domain today