.cpa Domains: A new level of distinction and security for your firm


Enhance your firm's image with a

.cpa

restricted domain

What is .cpa?
.cpa is a new, secure domain exclusively available to CPA firms.
Discover why now is the right time for all accounting firms to adopt the new .cpa standard.
Now accepting applications for licensed CPA firms.
Why .cpa?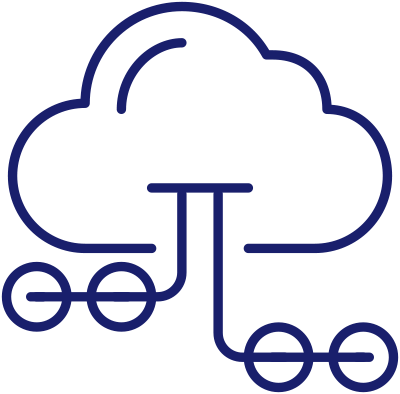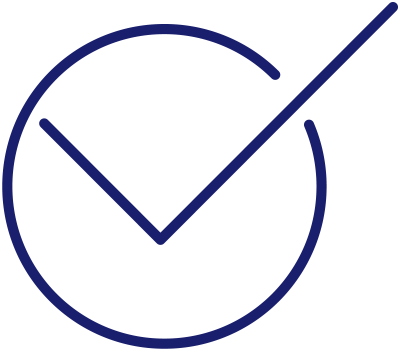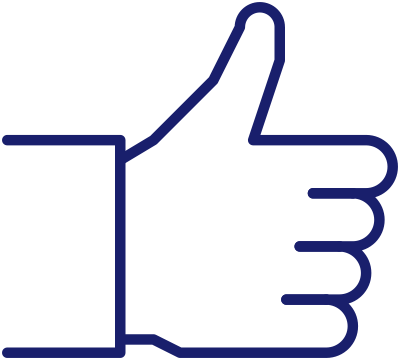 View additional resources to learn more about the benefits of a .cpa domain.
Get your .cpa domain today