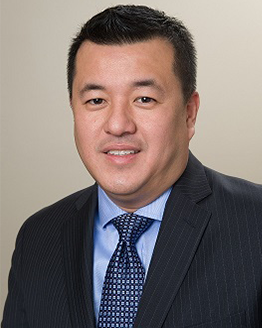 Kenny Li
Partner, Chief Technology Officer, Citrin Cooperman
New York, New York
Kenny is responsible for overseeing and maintaining Citrin Cooperman's Information Technology (IT) Operations. Beyond IT Operations, his role is to ensure that the firm's IT strategic objectives align with Citrin Cooperman's business objectives.
Kenny has more than 17 years of hands-on experience in IT management, risk management, data security, assurance, compliance, business continuity, systems architecture and administration.
Previously, Kenny served as an IT professional with professional services firms and financial services firms. Most recently he was the Director of IT Risk Management and Compliance for FTI Consulting. He also was Director of Information Technology at The Schonbraun McCann Group, a division of FTI Consulting.
He is a Certified Information Systems Security Professional (CISSP);Certified Information Systems Auditor (CISA); Certified Business Continuity Professional (CBCP); and a certified Information Technology Infrastructure Library (ITIL) professional.
Kenny earned a bachelor's degree in Technology Systems, graduating cum laude, from Pace University's School of Computer Sciences and Information Systems.