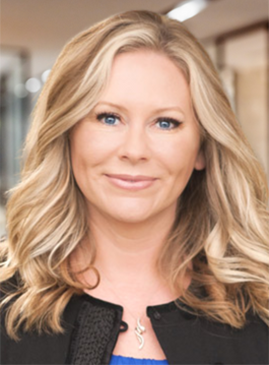 Kacee Johnson
Vice President, Strategy & Innovation
In 2018 Kacee joined the CPA.com team with a seasoned background working with global FinTech leaders. As Vice President of Strategy & Innovation she manages the technology ecosystem to identify emerging trends that are driving change in the profession. Kacee works collaboratively with the vendor and thought-leader community to develop thought leadership content, and organizes key high-level events for C-suite leaders. She is a speaker on topics including business development growth strategies, technology and innovation at Accounting, Business, and FinTech conferences across the country.
Kacee is recognized by Accounting Today as one of the Top 100 Most Influential People in Accounting, one of the Top 25 Thought Leaders by CPA Practice Advisor, and is listed among the Most Powerful Women in Accounting.
She lives in sunny Southern California with her husband and daughter, where she is active in cleaning up the beaches, mentoring young professionals, and advocating for women in business and technology leadership roles.