Bring insights and strategy to your practice
CPA.com Practice Development
Workshops, Self-Study, Certificates

CPA.com is committed to creating high-quality educational offerings that help practices transform their services, creating value for the firm and its clients. Through workshops, self-studies, timely content and our well-known Digital CPA conference, CPAs learn how to build and grow practices that will lead the profession into the future.
We are pleased to provide you with Practice Development tools and support for firms who are introducing new and developed services to existing and prospective clients.
Testimonial
"There is an inherent perception in the profession that CAS is just for bookkeeping or [accounting] for tax. At Baker Tilly, we are building a scalable solution and service delivery model that includes business insights and industry-specific data analytics"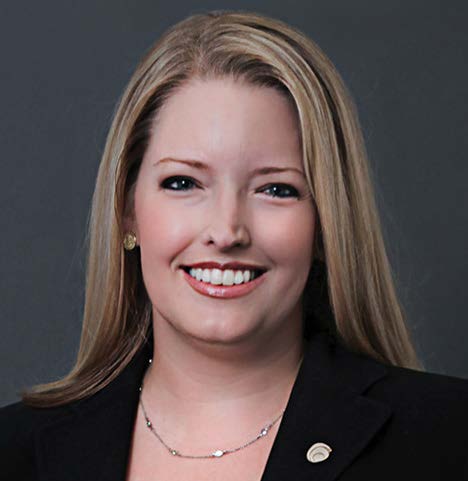 Practice Development by
Learning Opportunity

Additional Practice Development Content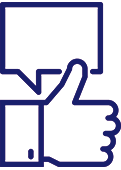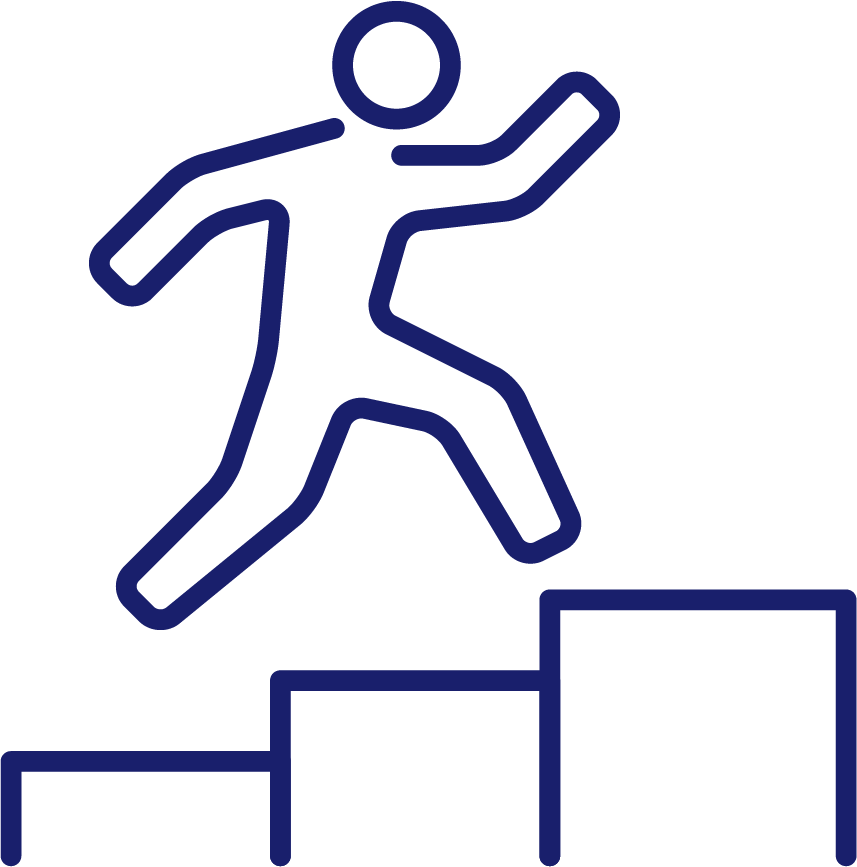 Building a future ready firm
Contact us to discuss how you can develop or expand your practice profitably and effectively by emailing, inquire@hq.cpa.com or by calling 1.855.855.5CPA.
Questions? We're here to help