Introducing a tool to foster essential leadership conversations in your firm
CPA.com
CAS Firm Self-Assessment Tool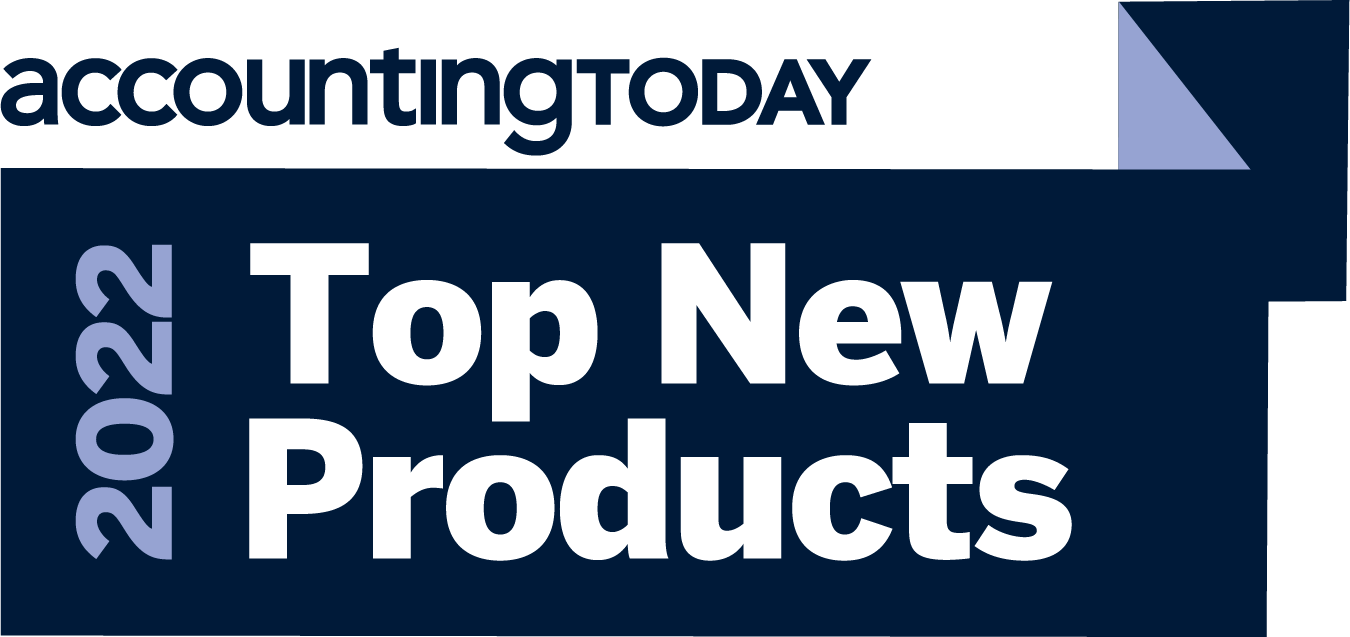 Align your CAS practice with the profession's best practices
CPA.com partnered with Succession Institute to create a CAS firm self-assessment tool designed to help you align to CAS best practices. Broken into categories, this tool will give you a snapshot of how key CAS practice stakeholders assess the current health, direction, and processes of the practice.
Whether your CAS practice is in its infancy or already in its growth stage, the CAS Firm Self-Assessment Tool looks at key areas and common practices to:
Address best practices for pricing CAS services and growth paths surrounding topics such as leadership, governance and strategy, client management, accountability, current and long-term offerings and more
Recognize the practice's operational hurdles that stand in the way of improved efficiency and success
Identify key conversations that can quickly impact your firm's trajectory for growth and profitability
Download information about the CAS firm Self-Assessment to share with your team
Important instructions for accessing your report
To start the self-assessment:
01
Identify two CAS stakeholders from your firm to complete the assessment. This can be the CAS service line leader and the person to whom they report, for example.
02
Select the button below these instructions to access the CAS Firm Self-Assessment portal.
03
The first participant should enter their email address and click Next to retrieve their passcode by email (sent from Assessments@hq.cpa.com).
PLEASE NOTE: You should receive this email within a half-hour. However, we have received feedback from other assessment participants that emails coming from the program sometimes get marked as spam and placed in the junk folder. Additionally, if you have an email monitoring system, you may need to contact your IT administrator to release the email from quarantine.
04
Follow the directions in the email you receive to complete your registration.
05
Enter information about both respondents and use the buttons at the bottom of that page to send survey links to both participants. Then check your email again for a link to begin your assessment questionnaire.
These emails may also be marked as spam or quarantined.
Follow the on-screen instructions to complete the survey. Once both participants have submitted their responses, return to your account to select your submissions and run the report. After retrieving your report schedule about an hour with stakeholders to discuss the report a few days later.
Contact CPA.com directly at assessments@hq.cpa.com with questions about the assessment process!
Start the Assessment
×
The CAS Firm Self-Assessment Tool is temporarily unavailable, as it is undergoing maintenance. We apologize for the inconvenience. Please contact assessments@hq.cpa.com for any questions.
Discover CAS 2.0 – a business model framework to optimize your CAS practice
Webinar
Aligning Your CAS Practice with Best Practices: Introducing a Tool to Foster Essential Leadership Conversations in Your Firm
Join creators Bill Reeb and Tommye Barie as they discuss the ways that firms can use this self-assessment to foster essential conversations that can quickly impact your firm's trajectory for growth, profitability and future success of your CAS Practice and the clients you serve.
Available On-Demand
Duration: 60 min.
Webcast Type: Live

Building a future ready firm
The accounting landscape is changing rapidly and one word—complexity—defines both the greatest challenge and opportunity for CPAs. To keep pace with client expectations, firms are rethinking their strategies for practice management, client services and talent development.
CPA.com is your primary source for taking the complexity out of moving your firm into the digital arena – enabling you to focus on growing your business with the smartest solutions in our profession.
To learn more about CPA.com, please contact our team at inquire@hq.cpa.com or by calling 1.855.855.5CPA.
Learn more about our resources