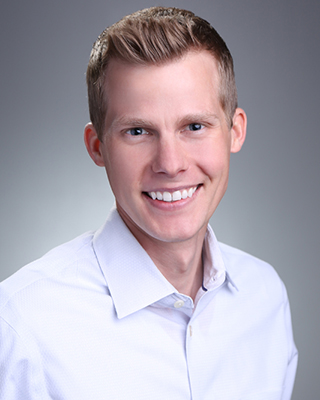 Christopher Heinfeld
Partner, Heinfeld, Meech & Co.
Christopher W. Heinfeld, CPA is a Partner for the public accounting firm Heinfeld, Meech & Co. He currently manages audit and attest services for municipalities, school districts, non-profits, and other governmental entities out of their Tucson office. Christopher has provided trainings on accounting and auditing issues including GASB pronouncements, auditing standards, Government Auditing Standards, and Single Audits. He has worked in the governmental and non-profit environment for over twelve years, and has assisted clients and other professionals with variance implementation matters. Christopher is also a peer reviewer of firms enrolled in the AICPA's Peer Review Program.
Christopher brings value to his clients and peers by offering thoughtful and effective solutions facilitated by the use of new technology. In his firm, Christopher is involved in key initiatives ranging from audit and attest updates to applications of new technology such as data analytics.