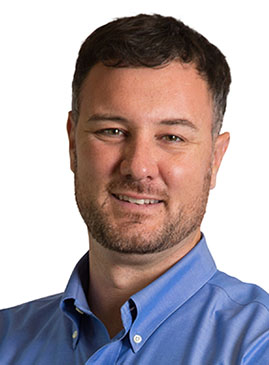 Chris Gallo
State & Local Tax Director, BerganKDV
Chris Gallo is a State and Local Tax expert in charge of building and leading the SALT practice at BerganKDV. After spending six years on Capital Hill in Washington, DC working for the Chairman of the Judiciary Committee, Chris moved to Des Moines Iowa to further his career in State and Local Tax for a private practice. Chris has built numerous practices from start-up through growth and ultimately moved from small firms to top 100 firm where he practices today.
Chris focusses primarily on State and Local Tax, providing in-depth consulting around multi-state compliance, C&I, WOTC, Audit Defense, and Sales Tax. He and his team work across nine offices throughout the Midwest, consulting for clients around the world.
With a bachelor's degree from the University of Northern Iowa, Chris holds additional experience in business finance, budgeting, and strategic growth consulting. In his free time, he enjoys hunting, fishing and golfing.