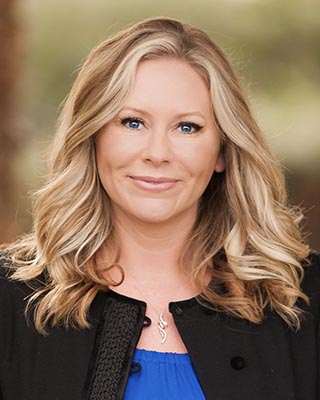 Kacee Johnson
Sr Director Strategy and Innovation, CPA.com
With 10 years of focus on accounting technology, Kacee Johnson has forged the way for numerous cloud providers in global market penetration. She is a strategic consultant and speaker on topics including business development, marketing, sales and cloud solutions at accounting, business, legal and technology conferences globally.
In 2018, Kacee joined CPA.com as strategic advisor, a role in which she works collaboratively with the vendor community and key influencers within the profession. She also helps develop thought leadership for mass distribution and organizes high-level events for C-suite leaders.
Kacee has been awarded CPA Practice Advisor's Top 40 Under 40 award since 2012, with designation under the Top 20 Under 40 Superstar Professionals in 2016 and 2017. She has been a member of the distinguished Top 25 Thought Leaders Symposium group since 2017, and in 2018 was honored as one of 25 Most Powerful Women in Accounting, a recognition jointly overseen by CPA Practice Advisor and the American Institute of CPAs.
Kacee is a member of the Information Technology Alliance (ITA) and the American Marketing Association (AMA). She lives in sunny Southern California with her husband and daughter, where she is active in cleaning up the beaches, mentoring young professionals, and advocating for women in business and technology leadership roles.