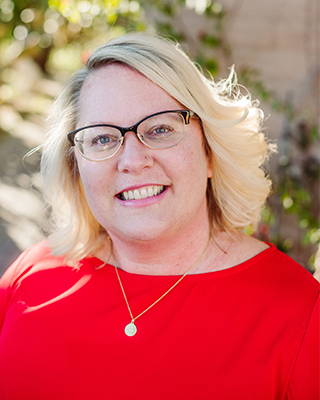 Gabrielle Luoma
Co-Founder, CEO, MOD Ventures, LLC
Gabrielle M. Luoma, CPA, CGMA, also known as Gabby, is a co-founder and visionary of MOD Ventures, LLC, a Client Business Advisory Company. Gabby is a proud graduate of New Mexico State University with a Bachelor of Accountancy.
Client Accounting and Advisory Services became the main practice focus in 2011 when technology started to offer more opportunities to support clients with transactional work. This transition paved the way for the firm that exists today. MOD Ventures has a fully remote team, in multiple states. We utilize Advanced Pricing techniques with a tech stack that begins with QuickBooks Online. We serve multiple industry verticals including Nonprofit, Construction, Manufacturing, and Professional Service Health-related industries.
As an advocate for the profession, Gabby holds several volunteer positions, including the Chairwoman of the Accountant Advisory Board of Pima Community College, Committee member of the Retirement Committee of AICPA, and Member of the Digital CPA Conference Planning Committee. In the Summer of 2022, Gabby will join the Arizona Society of CPA's Board as a brand-new board member.
Gabby is passionate about the profession and focuses on the future and the possibilities ahead. When not building the firm or working with clients, you will likely find her at a competitive cheer competition with her daughter or cheer practice. Family and friend time is a high priority and a nice balance.