Efficient, high quality employee benefit plan audits

OnPoint EBP Product Overview
End-to-end solution for performing employee benefit plan audits
Webinar
Drive Efficient High Quality Employee Benefit Plan Audits
Success Story
See how OnPoint EBP helped provide a more focused, higher-quality audit in less time




Improving realization through a dynamic solution
When auditing employee benefit plans (EBPs), do you struggle with redundant data entry, documentation and other inefficiencies? Is there extra work you need to do to ensure the audit meets your quality standards?
OnPoint EBP offers an end-to-end solution for performing the majority of employee benefit plan audits. Part of the OnPoint A&A Suite, this comprehensive solution streamlines the process, from planning to delivery of the auditor's report by applying logic to the data provided and using default setup, automating much of the work that has traditionally required manual data entry, setup or reconciliation.
How It Works: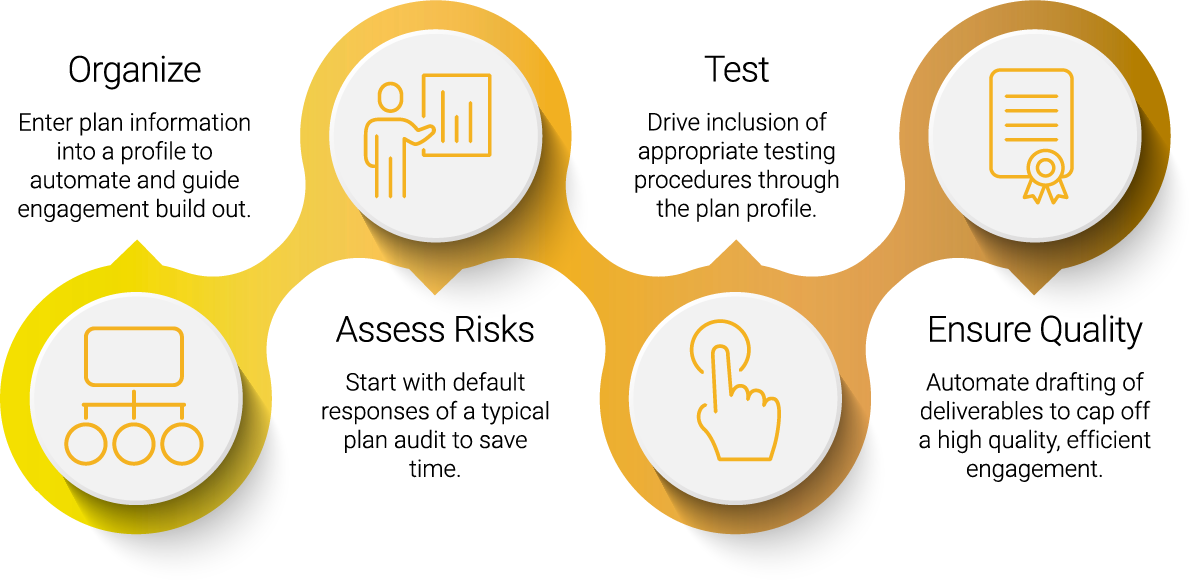 Key Benefits
With OnPoint EBP, your firm will experience numerous benefits including: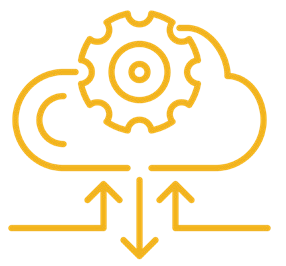 Collaborate in real-time:
Ensure your team and clients stay connected from anywhere with effective, real-time collaboration in the cloud.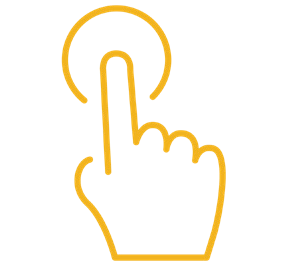 Gain efficiency:
Enter common data a single time to populate multiple areas in the engagement file, and be alerted to non-standard responses.
Save time:
Leverage standardized testing templates to expedite testing for every engagement.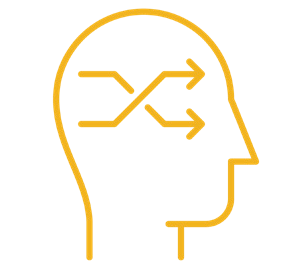 Heighten visibility to data:
Gain a better understanding of year-over- year financial information with preliminary and final analytics.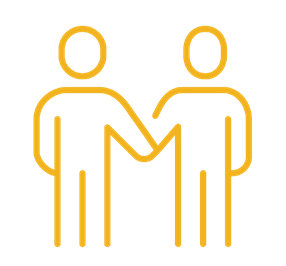 Improve client communications:
Personalize and centralize client communications and requests through an integrated cloud approach.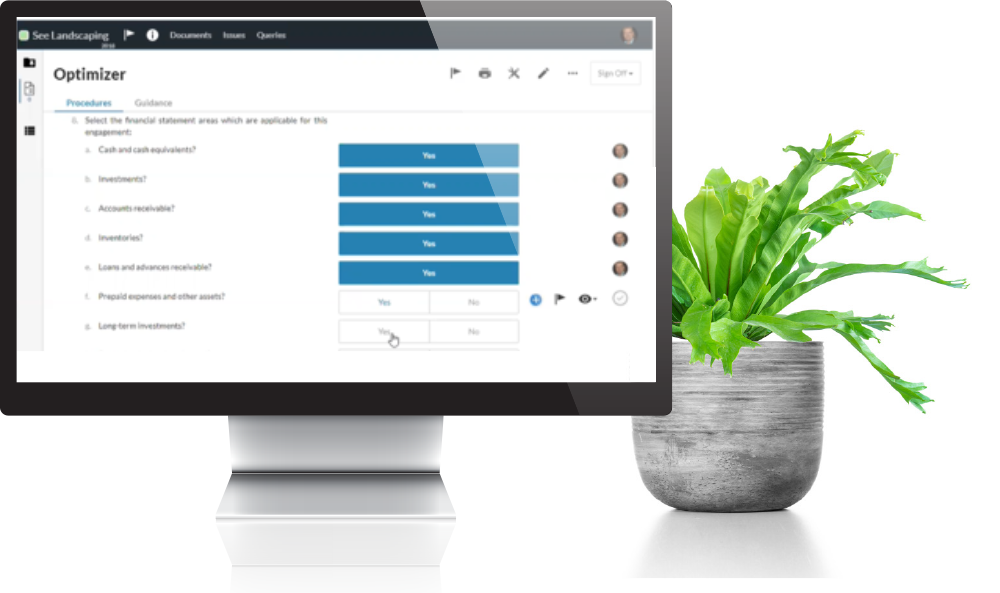 Additional resources Whitepapers
Power your transformation


Building a future ready firm
The accounting landscape is changing rapidly and one word—complexity—defines both the greatest challenge and opportunity for CPAs. To keep pace with client expectations, firms are rethinking their strategies for practice management, client services and talent development.
CPA.com is your primary source for taking the complexity out of moving your firm into the digital arena – enabling you to focus on growing your business with the smartest solutions in our profession.
To learn more about CPA.com, please contact our team at inquire@hq.cpa.com or by calling 1.855.855.5CPA.
Questions? We're here to help