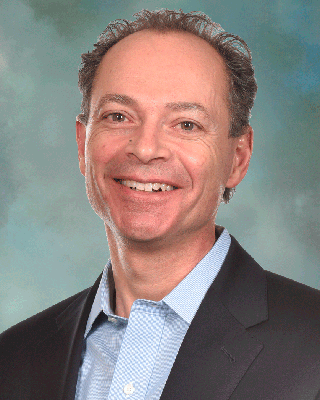 Gerard Abbattista
Partner, EisnerAmper LLP
Gerard Abbattista leads the firm's Outsourced Finance and Accounting Practice, providing a full range of outsourced solutions designed to meet client's short-and long-term accounting needs. With more than 30 years of experience in public accounting, Gerard provides special project assistance and complete outsourced services for clients seeking finance and accounting solutions.
Gerard has extensive experience advising clients on their business and strategic planning, managing growth, increasing operating efficiencies and consulting on succession planning. Central to Gerard's practice are technology and service industry companies, with his client base also including businesses in the manufacturing and distribution, construction and retail sectors.
With a personalized approach encompassing accounting, audit and advisory, Gerard helps his clients achieve their goals and overcome challenges by delivering a complete suite of outsourced services effectively complementing his client's finance teams. Gerard has a particular expertise managing special projects, implementing new accounting standards, conducting pre-merger finance assessment and post-merger integration.
Gerard is an active member of the New Jersey Society of Certified Public Accountants where he served as President from 2013 to 2014.