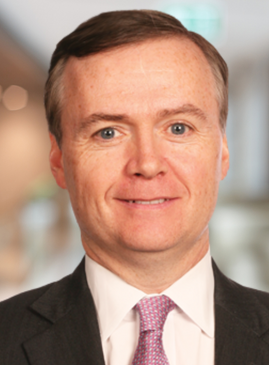 Michael Murray, CPA, CGMA
Chief Financial Officer
As Chief Financial Officer at CPA.com, Michael Murray manages the financial, legal, human resources, and technology functions of the company.
Previously, Michael served in various senior finance positions at Caminus Corporation, Loral Space Communications, Ltd. and Health Management Systems, Inc. where his primary responsibility was managing the filings of numerous registration statements, including registrations of initial public offerings of both debt and equity instruments with the Securities and Exchange Commission. He started his career at KPMG where he held positions in the firm's Middle Market practice.
Michael holds a CPA license in New York State and a B.B.A. in Public Accounting from Pace University.