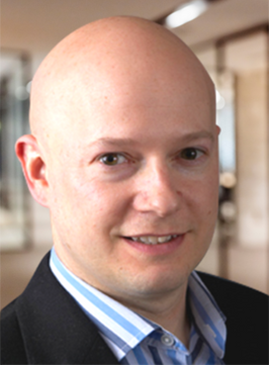 Chris Cromer
Director, Operations
Chris is a technology expert focused on the support and operation of CPA.com's products and services, as well as internal IT functions. He also leads product management of the .cpa top-level domain and CPA.com email products.
A member of the CPA.com team since 2001, Chris has a broad range of knowledge in all IT disciplines. With a passion for all things technology related, he leads projects related to internet security, dev/ops, cloud infrastructure, IT audit and compliance, among many other things. He is a veteran of the Air Force and previously worked in the Internet Operations group at educational software giant Pearson PLC, guiding various projects to migrate traditional LAN-based educational software to the internet.
Chris lives in the Silicon Valley with his wife and two daughters.