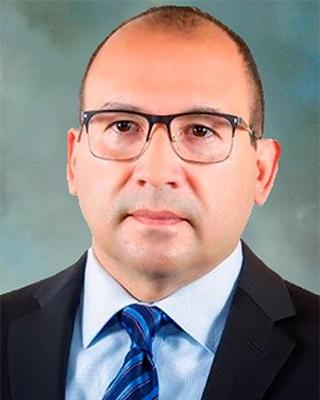 Steven Palomino
Senior Manager, Process, Risk and Technology Solutions, EisnerAmper LLP
Steven Palomino is a Senior Manager with nearly 20 years of experience within accounting and finance. Steve's expertise in organizational development and innovation management for middle market business as well as large and multinational organizations.
Steve is a recognized thought leader and educator in the accounting technology, software robotics system implementations and performance management and improvement. He uses his expertise to guide businesses leadership in the application of software robotics strategies to increase controls over operations and reporting. Additionally Steve uses his expertise in financial systems to help companies achieve significant effort reduction, deploy controls and continuous audit capabilities, while transforming processes.
Steve has performed financial reporting, planning, product tracking and development, monthly close process, margin assurance, expense review, capital planning, compensation tracking, merger integration of financial systems, software- revenue recognition, financial-systems implementation, and financial system upgrades. He also has extensive knowledge and experience in databases and programs including Oracle, Hyperion, NCR Teradata, SAP, Backline and Adaptive Planning. Steve provides project management guidance and support for project implementations, such as Hyperion applications, Blackline, Adaptive Insights and other common technologies.
Prior to joining the firm, Steve was a Managing Member at a consulting firm. He is a frequent speaker and has presented to the American Institute of Certified Public Accountants (AICPA). He has authored and contributed to the AICPA, including, An Overview of Data Management, Business Intelligence Value Proposition Tool Kit Case Study, Big Builders. Additionally, Steve is a contributing author for the AICPA's Approach to Business Solution Implementations, co-author of A Practice Aid for Records Retention, and case study citation, Improving Decision Making in Organizations, Unlocking Business Intelligence.