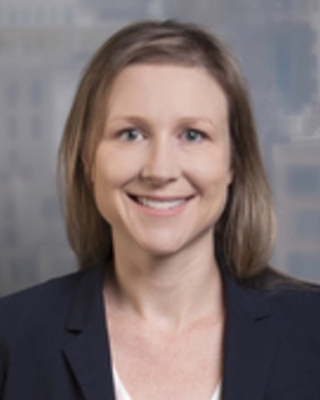 Jennifer Jones
Chief Accounting Officer, Coinbase
Jennifer is the Chief Accounting Officer for Coinbase and oversees the global accounting, technical policy and both financial and regulatory reporting functions of the Company. Since joining Coinbase in 2018, Jennifer has built an accounting organization that is seen as a change agent within the Company; partnering with the business to build a solid control foundation, focusing on the interplay of innovation and automation.
Prior to joining Coinbase, Jennifer spent 12+ years working with companies in the financial services industry in both an advisory and audit capacity, assisting companies with IPO transactions, SOX 404 implementations, technical accounting matters and SEC public company and broker dealer filing requirements.
During her time at Ernst & Young, Jennifer lead the fintech strategy, working with start-ups at all stages in the life cycle as well as volunteering her time to help inner-city entrepreneurs develop their business plans. At Deloitte, Jennifer lead the San Diego women's initiative, which regularly held events to engage young women in coaching and mentorship programs increasing the participation by 60% in under six months.
Jennifer graduated from California State University, Sacramento with a BA in Business Administration, with a concentration in Accounting.
Sessions