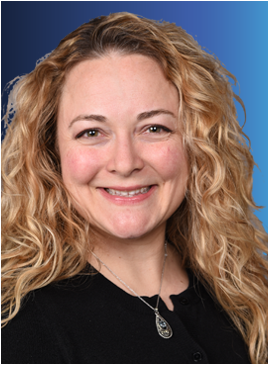 Samantha Mansfield
Founder, Samantha Mansfield, LLC
Samantha Mansfield firmly believes that technology enables accounting professionals to share their expertise more effectively and deliver higher value. She is passionate about working with accounting professionals to help them transform the services they provide, and reach their goals. Samantha does this through instructing, leadership coaching, facilitation, and planning and building educational events. Over the years she has consulted with firms of all sizes on implementing relevant technology to improve processes and develop future ready services.
Her love of teaching and coaching others is seen throughout her career, and personal hobbies. After 20 years in the tax and accounting industry she started her own consulting and education firm focused on building materials and resources for the profession. There is nothing more inspiring than witnessing the moment when someone learns that new idea that creates a vision for their future.
She has a bachelor of arts in business administration/ marketing from Hillsdale College. She has served on the board of 2 non-profit organizations. In her free time she loves being outdoors with her family and spending time volunteering in the community.
Samantha has been recognized by the profession in multiple ways. In 2016 and 2018 Samantha made Accounting Today's "Top 100 Most Influential People in Accounting" list, 3 consecutive years made CPA Practice Advisor's "40 Under 40", and in 2018 and 2019 was honored with AICPA and CPA Practice Advisor's "Most Powerful Women in Accounting" award.