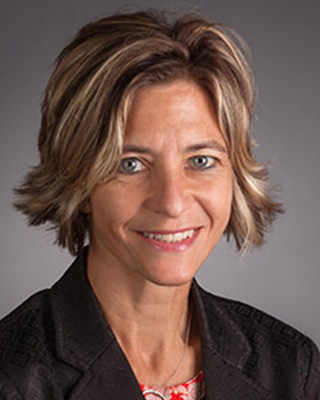 Karen Larsen
Partner, Baker Tilly Virchow Krause, LLP
Karen has spent the majority of her career as an audit practitioner working for a variety of different firms including Deloitte, KPMG and Baker Tilly. Her professional experience spans a wide range of services including audit, attest, consulting and tax within a diverse set of client industries. Karen's role on Baker Tilly's Assurance Professional Practice Group (PPG) shifted her responsibilities to assuming leadership roles in firm-wide initiatives in key areas within the assurance practice: Software Technology and Methodology, Engagement Efficiencies, Learning and Development, and our most recent Roadmap to Innovation strategy. Karen was instrumental in the development, implementation and execution of assurance software technology and methodology implementations at Baker Tilly.
Karen serves as a key member of the firm's Assurance Innovation Committee which leads innovative firm-wide evaluations and implementations on the horizon. Karen is involved in key initiatives ranging from automation, including RPA, and workflow to standardizing the audit and other innovative applications such as data ingestion and analytics to facilitate new technologies.
Karen currently serves as a Solution Architect on the most recent AICPA Dynamic Audit Solution project which aims to develop a transformational audit methodology through the integration of innovative strategies and technologies for the profession as a whole.