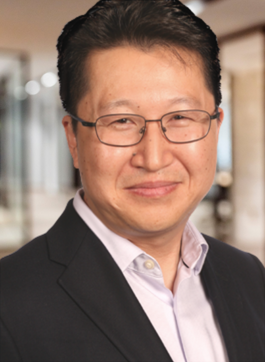 Michael Ham
Vice President, Technology
Michael developed a passion for computers and software in high school, and remains fascinated by how technology can improve quality of life both at home and in the workplace. Based in Silicon Valley, he's spent his career working for leading-edge technology firms.

As Vice President of Technology, Michael leads product design, software development, quality assurance, and network operations. The CPA.com technology team is committed to delivering best-of-class cloud solutions that meet the rapidly growing needs of both individuals and firms.

Michael's professional background includes leadership roles in product management and business development for technology companies ranging from startup to Global 500. Prior to joining CPA.com, Michael was responsible for key product lines for Rivio, NEC Electronics, Cirrus Logic, Pico Power, and American Megatrends.

He holds a B.S. in Management from Georgia Institute of Technology.