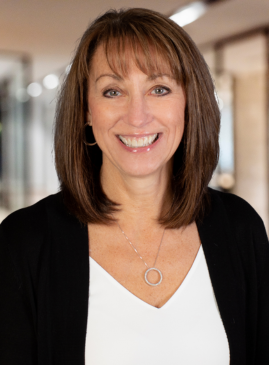 Kimberly Blascoe, CPA
Senior Director, CAS Professional Services
Kim leads CPA.com's CAS 2.0 practice transformation programs, focusing on helping firms establish and grow optimized CAS practices through consulting, practice development and training offerings.
Prior to joining CPA.com, Kim's career has spent more than 30 years in public accounting, with the last 13 years at Wipfli, LLP. During her time at Wipfli, Kim led their CAS practice, providing a value-driven client experience utilizing an industry-focused U.S. and offshore team delivered through an innovative digital platform. Most recently, she turned her focus to the Wealth & Asset Management industry, where she led the Broker Dealer & Advisor Network segment of the vertical.
Kim graduated from Montana State University with a Bachelor of Science, majoring in Accounting. She lives outside Phoenix, AZ, with her family.