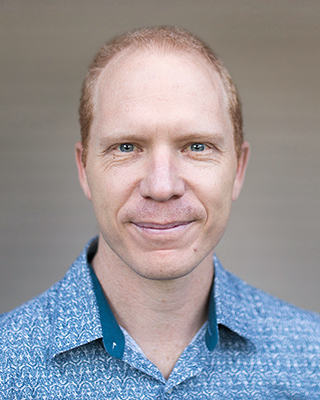 Steve Sweetman
Director, Office Responsible for AI, Microsoft
Steve Sweetman is a leader at Microsoft with over 20 years' experience focused on the growth and development of innovation practices that result in accelerated digital transformation of businesses and industries.
Today, Steve leads the enablement strategy for Responsible AI at Microsoft, putting Responsible AI principles into practice, both within Microsoft, and through tools and practices that empower our customers and partners to do the same. Steve is a member of the Microsoft AI ethics committee, AETHER, which serves in an advisory role to Microsoft's Senior Leadership Team on questions, challenges, and opportunities with the development and deployment of AI technologies.
Over the last 16 years at Microsoft, Steve has led teams focused on accelerating digital transformation by unlocking innovation with Enterprise Customers at scale. The technology innovation teams, programs and strategies which Steve led resulted in the growth of profitable businesses at Microsoft centered around design thinking, AI, HoloLens, IoT, and unified communications.
Steve has also served as board member and volunteer for several non profit organizations supporting the development of literacy in Africa, STEM education programs in the US, and youth leadership development through sports. Studying both Architecture and Business before developing technical depth in technology, Steve brings strong creativity and human centered design skills to inspire people to solve business problems in innovative ways.