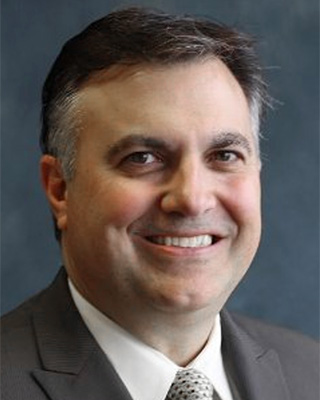 Stanley Sterna
Vice President | Professional Firms, AON
Stanley D. Sterna, J.D. serves as Vice President in the Professional Firms Division of Aon. As a Claim and Risk Management Consultant, Stan provides quality control, claim/litigation management, and risk control expertise to many of the country's largest accounting firms. He also advises clients on broader enterprise risks including cyber liability. He supports business planning, client relations, and sales/marketing initiatives for the AICPA Professional Liability Program and Aon's business partners.
Throughout his career, Stan has specialized in the defense of professionals. Since 1998, he has exclusively handled accountants professional liability claims and litigation. Before coming to Aon, Stan served as the Director of the Accountants Professional Liability Claim Unit for CNA, the nation's largest professional liability carrier for CPAs. As Director, he was responsible for strategic and business planning; training; client relations; sales/marketing development; IT enhancement; and day-to-day management of the claim unit.
Stan is a frequent lecturer and published author on the subject of accountant's professional liability. He is past winner of the Florida State Society of CPAs "Excellence in Writing Award" and the Florida Magazine Association's "Charlie Award" (the association's highest honor). Stan is a member of the Illinois and Federal bar, past Vice Chair of the Defense Research Institute (DRI) Professional Liability Committee's Accountants Litigation Group, and past member of the American Arbitration Association's Accountants Professional Liability Rules Committee.