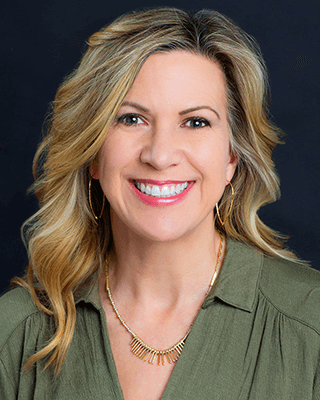 Michelle Golden
Owner, Fore LLC
Michelle Golden, CPF, is a growth and profitability strategist, an innovator, and a value-pricing methods expert. With a strong background in CPA-firm marketing, she deeply honed subspecialties in pricing and positioning. Today, she focuses on teaching CPAs how to implement a new pricing model based upon outcomes they affect, rather than the time they spend doing their work. Michelle is recognized industry-wide for her original ideas and success with practical implementation. Some honors:
Ten Most Powerful Women in Accounting by Accounting Today
25 Most Powerful Women in Accounting by CPA Practice Advisor
Top 100 Most Influential People in Accounting by Accounting Today
Top 25 Accounting Thought Leaders by CPA Practice Advisor
Association for Accounting Marketing Hall of Fame
Michelle holds the International Association of Facilitators' Certified Professional Facilitator (CPF) designation. She guides firm owners and their teams toward strategic growth, profitability, niche development, improved customer experiences, smoother operations, and stronger cultures. Since 1994, she's helped more than 130 CPA firms prosper.