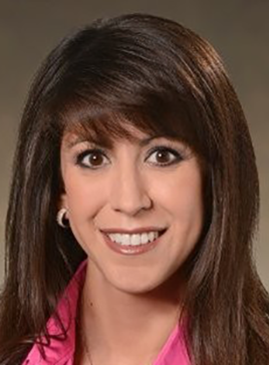 Christine Triantos
Principal - BSO (Business Services & Outsourcing), BDO USA, LLP
Christine assists clients by consulting, strategizing and implementing a variety of technological process improvements allowing for improved cash flow and streamlining of their daily business operations.
Christine brings 15+ years of experience serving as a CFO and firm administrator to the client experience. She has been involved in all phases of business operations from recruiting and hiring, benefits and compensation plans and policies, time and billing systems, budgeting, forecasting and cash flow analysis.
In her free time, Christine loves food and wine and spending time with her 3 dogs.