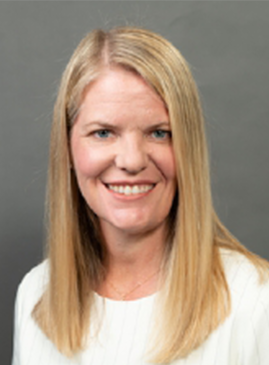 Dixie McCurley
Principal, Digital Advisory, Client Accounting Services Leader
A Principal in the Digital Advisory Practice of Cherry Bekaert, Dixie is responsible for leading the Firm's Client Accounting Services (CAS) practice. Based in Atlanta, Dixie oversees outsourced accounting for small to medium-sized businesses utilizing new methods that capitalize upon the latest technologies available. Her specialties include outsourced accounting services, restructuring, system, policy and procedure implementations, tax planning and strategy, business process analysis and implementation, and bookkeeping services.
Dixie helps empower controllers and CFOs by leveraging their data, streamlining reports and identifying efficiencies to drive business performance. She is a frequent speaker and thought-leader on various outsourced accounting, system strategy and implementation related topics, including the 2016 DCPA keynote session panel. She is also the Founding Instructor for the 2018 CAS Certificate – Client Assessments Session, a preferred provider of Practice Development Training for the AICPA Trusted Business Advisor Solutions, and is both Intacct and BILL Certified.
Prior to joining Cherry Bekaert, Dixie was the President & Co-Founder of Trusted CFO Solutions, providing data-driven solutions for business owners to efficiently manage the accounting and financial operations of their business.