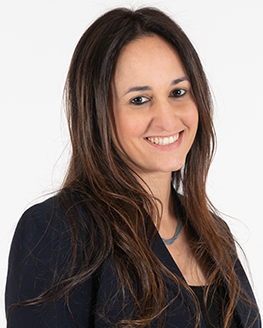 Elinor Litwack
Partner, Outsourced Accounting and Advisory Services, 2021 Advisory Board Chair, GRF CPAs & Advisors
Elinor is a partner with GRF CPAs and Advisors' CAS practice, one of the top growing CAS practices in the country. She specializes in providing financial and organizational solutions to non-profit organizations and professional service firms, utilizing state of the art technology and deep industry expertise.
For close to two decades, Elinor has been instrumental in transforming the CAS business model. She is a key leader in the growing CAS community driven by the belief that CAS success rests upon cloud technology, an advisory-first client service strategy, and a people-centered culture.
In addition to leadership within the CAS community, Elinor has been a growing thought leader across the accounting profession. She was Chair of the 2021 Digital CPA Conference, is a member of the AICPA's PCPS Executive Committee and BILL's Accounting Partner Council, and was recognized in the Nonprofit 40 under 40 class of 2021.